All around the UK, heritage properties left abandoned and neglected wait for much needed investment. We are better at treating historic sites and buildings than ever before, some sites remain underused; simply, they do not get the attention they deserve. Others are popular but need funding to take them to the next level. It is with this in mind that a recent Hillsborough Park lottery grant worth £581,500 will now reinvigorate what is already a superb local asset.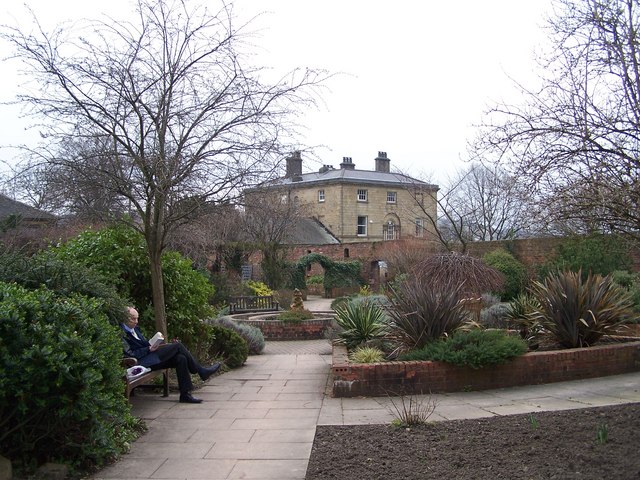 Hillsborough Park is an old coach house located next to Sheffield's Hillsborough Library. It's Grade II listed, and one of the best examples of architecture anywhere in the city. It is currently in the possession of Age UK; the charity has big plans for the area. However, with the council's support and other developments, it will became a jewel in the city's crown.
Age UK's Hillsborough Park Lottery Grant
Age UK's plans for renovation include:
Develop the facility into a brand new cafe and social area
Provide a welcoming environment on the edge of the park for visitors to explore
Convert the adjacent Potting Shed into an activity centre and creative zone
Age UK will also take on renovation and upgrades to the nearby Bowling Pavilion
The Hillsborough Park lottery grant is part of a long-term renovation strategy. Not only is Age UK investing in these buildings, the council (who owns the park) is also setting aside cash for improvements too. Among these changes are a new wheels park, and a children's play area.
Most important, the case will ensure that the facilities and the park it serves will remain sustainable for many years. Outdoor spaces are popular for everyone, attracting walkers, cyclists, picnickers, and people looking to relax in outdoor space.