Even last year when it first came to light, nobody predicted this pandemic. We never expected something so small to affect us so much. In a matter of months, vulnerable people were asked to stay home. Yet hospital and clinic appoints had to go ahead; that meant no visitors even for long-term patients. But luckily, one charity hospital radio service stepped up to the challenge. The non-profit broadcaster based at Stoke Mandeville Hospital remains a lifeline for hospital patients. For this great work, the National Lottery just granted £22,500. They can go ahead and expand operations, delivering entertainment to patients and staff alike.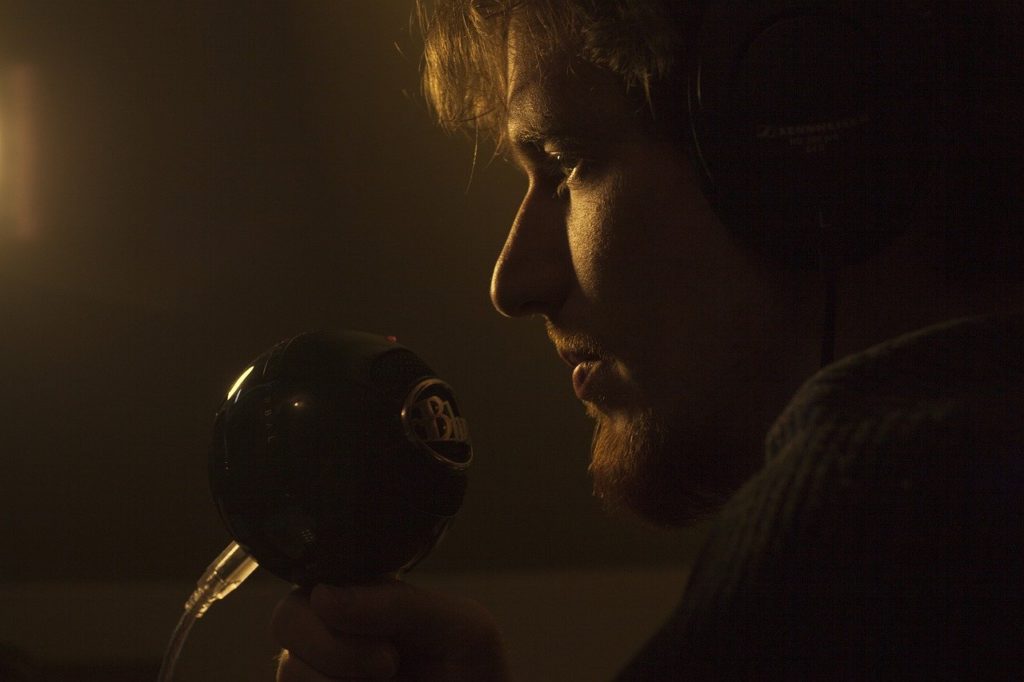 The Charity Hospital Radio Broadcasting to the Vulnerable
Stoke Mandeville Hospital Radio began in 1978. It has always been a vital service for patients and staff. However, the pandemic meant rethinking how they do things content during the pandemic while protecting employees and volunteers. Entertainment may not be the first thing people consider when thinking about essential services. However, we've all relied on entertainment to help us get through this worrying time. Naturally, the radio plays music and talk radio. Yet the charity hospital radio also acts as a conduit for communication. They have helped get messages from family outside the hospital to patients inside.
The Stoke Mandeville charity hospital delightfully received the grant this spring. They applied earlier in the year, intending to spend it on more radios for patients, and upgrade some equipment. A recent report from the Hospital Broadcasting Association showed the important health benefits of hospital radio. So this grant could not have come at a better time. In particular, such services helps the lonely, vulnerable, and isolated. Those entering hospital need support yet sadly cannot have visitors, making their loneliness and fear worse. All this is possible thanks to the players buying tickets, scratchcards, and playing online.