The Health Lottery, one of the biggest alternatives to the Camelot National Lottery, has expanded. Starting in 2012, the game has gone from strength to strength. However, most people don't realise that the Health Lottery is not one game – but a loose "federation" of local games. At the beginning of the month, it launched a website of online games. Supporting advertising will hit your screens soon. Called Health Games, it offers instant win games and virtual slots to support the great work it already does for local health causes. This is not the first time it's branched out. Popular titles Quick Win and Health Bingo remain popular while discontinued titles include The 50p Game and Mobile Lottery.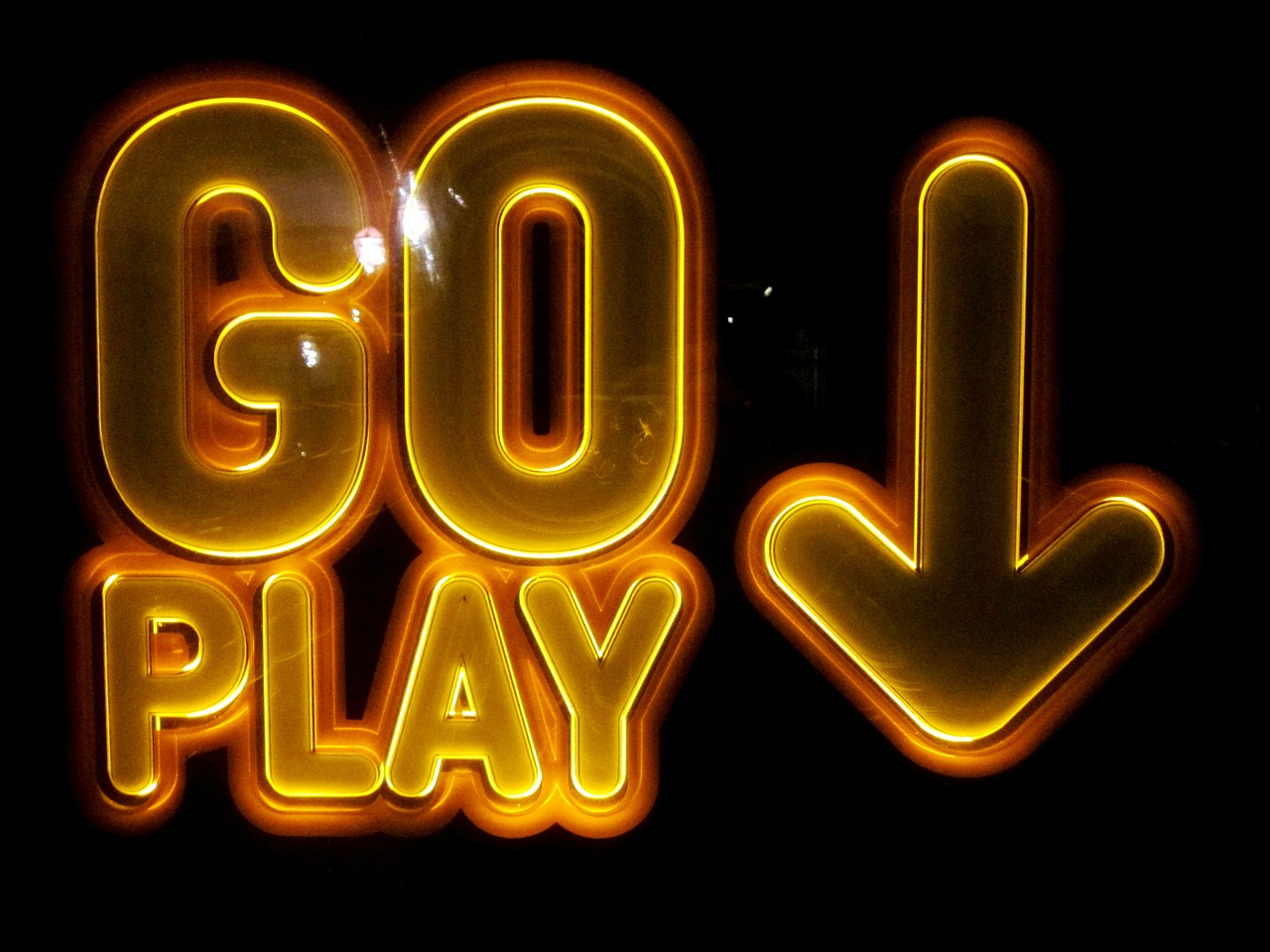 About the new Health Games
The main emphasis for the Health Lottery has always been on a greater chance to win a smaller prize. Its other main attraction is the greater proportion of funds going towards good causes. Around 20% of sales go towards good causes. It's become so successful as an alternative lottery, that they took the decision to expand into Health Games. This offers real choice for traditional gamblers and players of online slots who want a wider experience in their gaming. The site is already live, having launched at the beginning of the month. It's hoped to add to the £96m already raised for good causes.
Titles include "Instant Win" games, Slingo, Slots, Casino games, Live Casino and many more. Its creators claim it's the most advanced gaming system in the country offering a considerable proportion of sales to good causes. The Provider Northern & Shell is hoping to use the collaboration as a springboard towards bidding for the National Lottery contract when that comes up for renewal in 2020. Therefore, keep a watch for adverts for the new site Health Games on your televisions starting today!