How do you choose your lottery numbers? Are they completely random or do you go for numbers with meaning? Many of us choose the latter, feeling that numbers that mean so much to us can bring us luck. That was the belief of one Irish grandfather from Co. Clare. He plays, and has done so for many years, the dates of birth of his first five grandchildren. Those grand kids birthdays inspired a big win of €500k in January, or around £434k. The story is even more poignant as he rarely gets to see his family as they live so far away. Most now live abroad.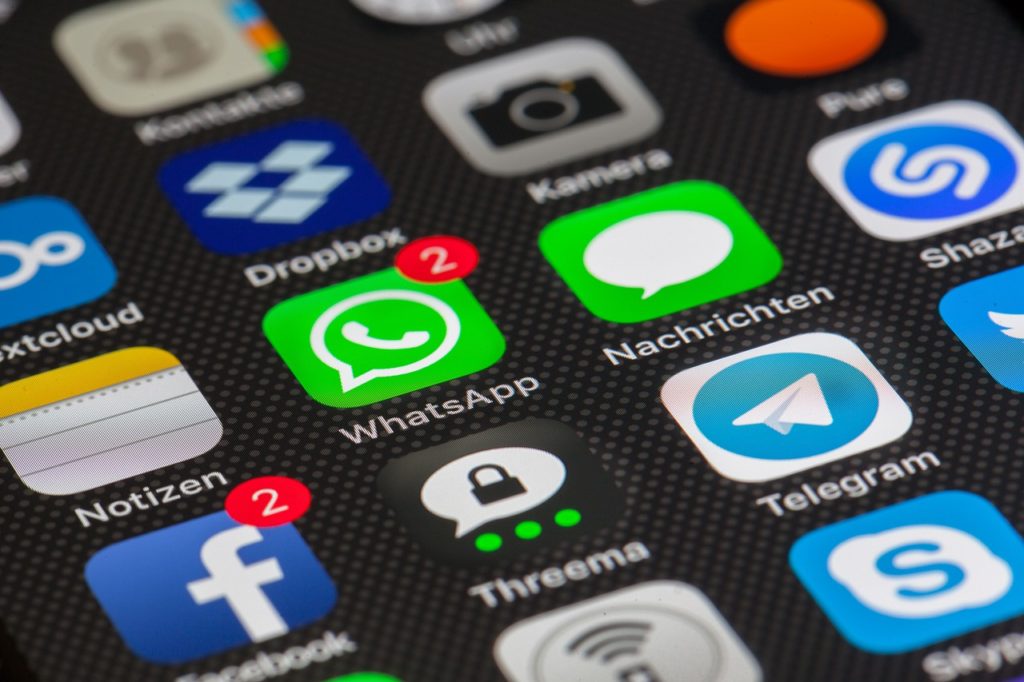 His Grand kids Birthdays Inspired Him
Upon learning of his win, the lucky Irishman immediately went on to WhatsApp. It's how he communicates with his children and grandchildren, especially the grand kids birthdays inspired the lottery win in January. He decided the first step would be to inform them and then thank them. He was one of two big EuroMillions winners that day arriving at the HQ to collect winnings. During the interview, he promised to look after his family with the win and ensure they are all right. After all, it's because of the days on which they were born that he enjoyed the win at all.
It's usually not advisable to pick a sequence of low numbers such as birthdays. Players tend to limit their numbers to 1-31 in a set of numbers that go up to 49 or sometimes 59, eliminating half the field. Most people play this way, however, and prizes tend to be split between multiple winners when they do come up. Nevertheless, this Irish lottery player got lucky. Grand kids birthdays inspired a big, lucky win for the unnamed man. And for that decision to choose those numbers, the luck certainly paid off.