A social care group in Solva called Solva Care recently received over £281k of lottery funds to expand on their work. Social care and how to go about providing it has been a hot talking point for the last few years. A reduction in government funding has meant local community groups and charities must fill the gap. It was only a matter of time before Solva Care's great work was noticed outside of the local community. So it's come as no surprise to most that it's received such a substantial sum. But what does it do and how is it making such a difference to people's lives?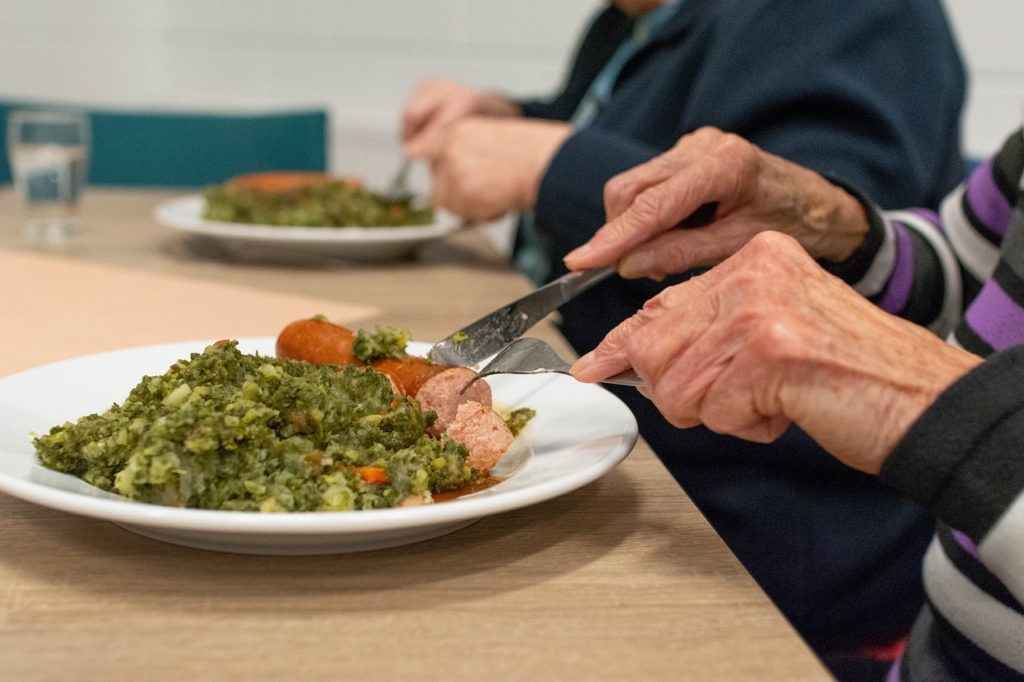 About Solva Care Social Care Group
Solva Care's important work brings people together from across the community. People who need support due to mobility or health problems in older age can remain in their own homes. There are regular get-togethers to ensure that people who use the service are not prone to loneliness, and activities such as music, exercise classes, and craft. But it doesn't just cater to older people. The social care group also interacts with adults looking for friendship, build their skills, and help in the local community. They've already done lots of great work for locals, but now they can go on for another five years and expand what they do.
Community directors of the Solva Care social care group will increase social and community interaction. The group will offer afternoon tea, group activities such as wildlife walks, and local interest talks. The funding will provide increased opportunities for further social and community interaction for all age groups. Further, they expect to offer professional lifelong learning opportunities such as First Aid training, art therapy, and skills sharing, along with a number of volunteering posts. Solva Care now has a secure future.