A Girl Guide group based in Norfolk was celebrating earlier this month after learning of a bumper lottery prize. They were granted a massive £60,000 to uphold and research their archives and collection. West Norfolk Girl Guides has one of the most extensive collections of historic Guiding memorabilia anywhere in the country. It holds magazines, news articles, and also uniforms and Guiding badges. The oldest item in their collection dates to 1911. In the UK, the first Girl Guiding Group began in May 1910, so these collection is nationally important too. They even contain a letter from the sister of the founder of the Scouts.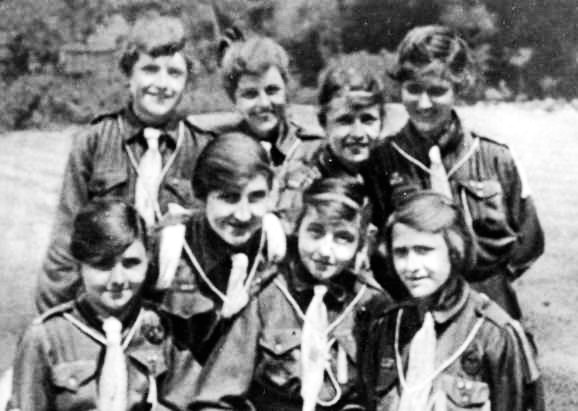 The Girl Guide Group Plans
The large and impressive fund will go towards researching the collection. It is the icing on the cake for a group who has always cherished their heritage and invited the public to engage. Volunteer workers have made the group what it is and now they can take it to the next stage. However, some of the money is set aside for correct storage and cataloguing. But the best news is that the collection will go on display to the public for the first time. Alongside this, project organisers will devise a programme for the Girl Guide group to spread knowledge and awareness of their heritage. Other plans include:
A heritage trail for the county relating to Guiding
"Reminiscence Boxes" for when Girl Guides visit care centres and residential homes for dementia patients
In line with the history of the group to help the needy. It is hoped the Girl Guide group heritage grant will do more than simply protect and conserve their own history. It will highlight the changing role of women in the early 20th century and the importance of the Guides locally and nationally. The project will take three years to complete.