Most people love a rags to riches story. We recently brought you a story of an Indian beggar who won 6.5m Rupees (around £69,000). An even bigger win recently made the international news and it was more astounding than the beggar's story. The majority of Vietnam's residents are farmers. It doesn't pay particularly well, but it is a good living for some of the thousands who work the fields to supply the country and the world with native food such as rice. One man will now no longer be farming. The enormous from farmer to millionaire win is worth VND92bn, or approximately £3.4m.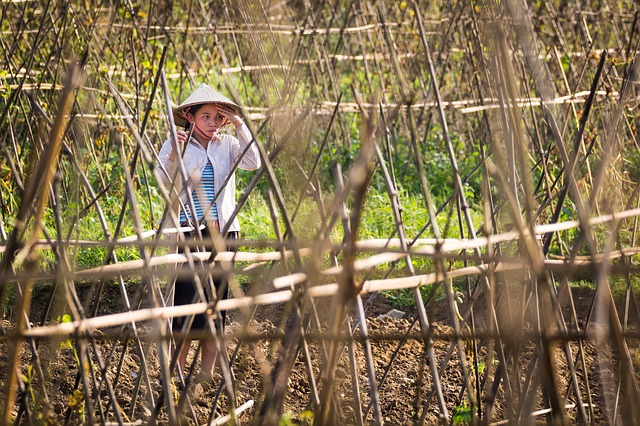 How It Happened: From Farmer to Millionaire
For obvious reasons, the Vietnamese lottery winner wishes to keep his identity secret. Administrator VietLott sent a car to pick up the "From Farmer To Millionaire" winner in order to verify his claim and collect his winnings. We know that the farmer is a man from the Tra Vinh, Mekong Delta province. We also know that he spent the equivalent of 30p, purchasing the winning ticket just hours before the draw was due. The "Mega 6/45" (the game responsible for the big win) only began in July this year and has proven hugely popular amongst players. The winner is liable for tax and is expected to claim around £3m following deductions.
The game is still in the process of expanding. At present, Mega 6/45 is available only in Ho Chi Minh City and several southern provinces. Organisers expect the game to expand during the course of this year and next year. The next draw's jackpot dropped to 12bn, or around £425,000. Unlike draws in the west, users do not select numbers from a range. Instead, they have predetermined unique codes printed. The winner who went from farmer to millionaire may remain anonymous, but as the game expands we can expect more big wins out of Vietnam.