We all dream of winning the lottery and in our excitement, feeling assured of our win, spend the money before we have it. It's easy to get carried away and promise money or even give it away before we are able to claim our winnings; that is what happened to one French woman in February and March 2014 who got so carried away that she didn't stop to check her ticket before spending over €4,000 (£3,100 approx). If she had, she might have seen that she didn't win the lottery – something that became increasingly apparent to the people around her.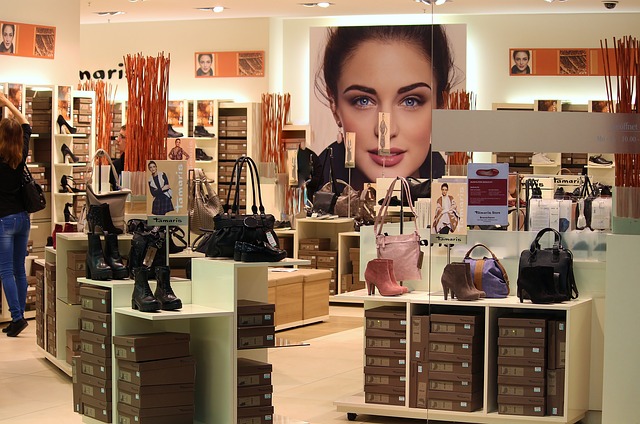 Friends and family became concerned when the lottery win money failed to materialise. Her husband was confused at the lack of communication from EuroMillions regarding their claimed big win and concerned at the lack of money appearing while his wife continued to spend. When he retrieved the ticket, he realised his wife didn't win the lottery and had mistakenly assumed she had. Shock turned to horror when several cheques the woman had written ended up bouncing. She had spent money on designer clothes, perfume and household items. Instead of realising her mistake, she tried to cover it up. She spurned claims that she didn't win the lottery and claimed her bag had been stolen.
Next. she burnt the bag but was spotted in the act on CCTV. Charged with fraud, the woman who didn't win the lottery had her sentence passed in March 2016, two years after the discovery. She eventually admitted the charges and agreed to a settlement to pay back the shops from which she bought the goods, agreed by the shops and the court. She was also given a suspended jail sentence. Tearfully, she admitted that she was ashamed and embarrassed by her mistake but would make it up to all those concerned.