It was double the luck for one American woman. The Missouri lottery winner who plays the same scratch card game every week, won $1000 on the Golden Ticket Scratchers. That works out at roughly £750 by current conversion. Undeterred by the small win, the woman continued to play her favourite game. In early September, and just two weeks later, she struck it lucky again. However, this time she did not win just $1,000. She won a $1m (£750,000) prize. What's more, it was exactly the same scratch card game as before.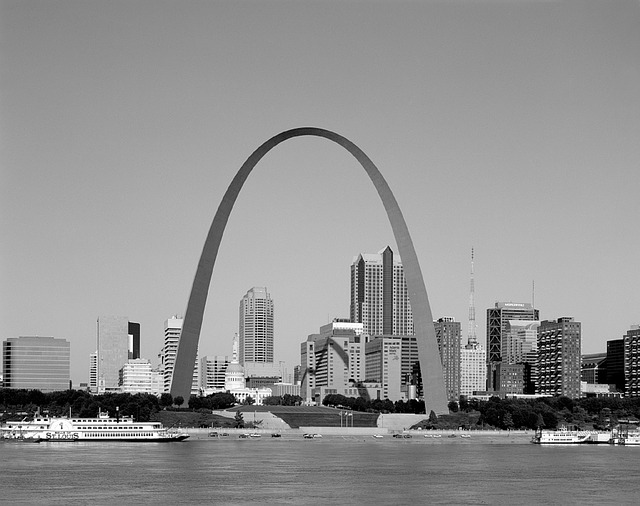 Missouri Lottery Winner Counts Her Luck
The woman, named Doris Danielson, found herself back in familiar surroundings after two weeks. Larger prizes such as this require players to attend the local headquarters. They cannot claim these prizes over the counter from a store. The Missouri lottery winner and her daughter were shopping when she decided to buy a scratch card. Not expecting to win a penny as she'd won a $1,000 prize a few weeks before, she tried her luck anyway. Yet luck was to strike twice for the lucky family and they ended up $1m richer from their shopping trip. Doris has three children and five grandchildren. She intends to share the money with them.
What Are The Chances of A Double Win?
You might be forgiven for thinking that the double Missouri lottery winner is a one off. After all, doesn't the law of averages dictate that such a thing is rare? Well, you would be wrong. The gambling process has no "memory". It does not remember who does and does not win. Although in a world of infinite possibilities such instances are rare, it does not make them impossible. It does not even make them unlikely. So keep playing the lottery, even if you have had a couple of wins recently. It doesn't mean you won't win next time!