A Coventry Muscular Dystrophy charity recently received £300,000 from lottery funds for good causes. It was the result of years of hard work, helping the city's population with that particular disability. Muscular Dystrophy Support Centre based in the city is the only facility of its kind anywhere in the Midlands. It's also just one of two right across the UK. It supports not just Coventry based people, but those right across the region and beyond. Some 70,000 people in the UK live with the condition. The £300k is an acknowledgement of their vital work and will help their future plans.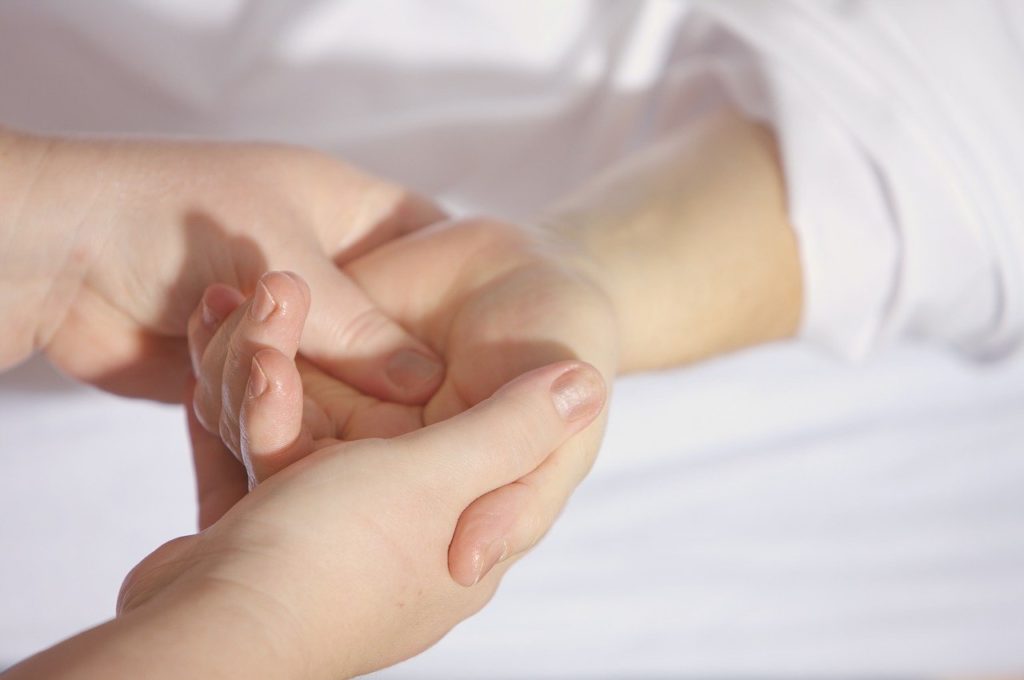 About the Coventry Muscular Dystrophy Charity
Recent National Lottery funding for the Coventry Muscular Dystrophy charity will help the centre with its future expansion plans. It currently runs a lifelong therapy scheme which it can now offer more people. Their services also include physiotherapy for MD specialists for specific issues with the medical condition. So far, the specialists have helped Muscular Dystrophy patients address tailored needs. Importantly, it encourages greater independence. It helps both their physical and mental health. Users of the service who don't live in the Coventry area will be pleased to know that further satellite facilities are planned.
According to the centre's management team, some service users travel from as far away as London and Lancaster. This is a vital service for people with medical needs who must travel to access them. Not that the Coventry Muscular Dystrophy centre is devoted solely to medical concerns. They also offer support for families and a range of social activities too. Over the next few years, the Coventry Muscular Dystrophy charity will roll out their new services. Users have also welcomed the measure, claiming it's been a "life changing service"; that it allows them to do things that people without Muscular Dystrophy take for granted.