Strange things happen at see, and they happen in the world's lotteries too. A few months ago, we brought you a story of a judge and his brother winning an American lottery. Amusingly, the judge won $291m and his brother won just $7. In late September, another story of sibling winnings hit the news. With this story of Brother and Sister Win Powerball, the winnings were much closer in comparison. However, their total prize didn't even come close to the previous big winner's tally. Thinh D claimed a $200,000 prize. In the same draw, her brother won a $50,000 prize (£150,000 and £37,500 approx).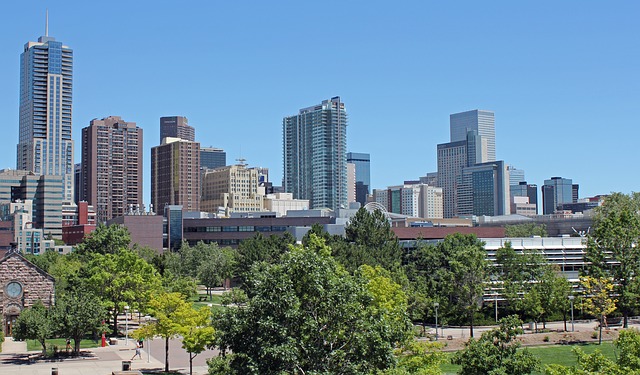 Celebrating: Brother and Sister Win Powerball
They bought tickets at different gas stations in Denver. Both players in this story of brother and sister win Powerball are happy with their winnings. Speaking at the event, Thinh D chose numbers that simply felt lucky. She intends to spend her prize on a new house. Hoping for a share of the luck, her brother played the same numbers. So why did Thinh win so much more money than her brother? Simply, Thinh D entered the Powerplay but her brother did not. The Powerplay is a $1 multiplier option that increases the risk, the cost and the win potential.
For each additional play, the player pays £1. This is like the Bonus Ball in the UK National Lottery, but is a chargeable extra. With each draw, Powerball draws a Powerplay ball valued between 2 and 5. Whatever number comes out, the prize multiplies by that value. This was how the Brother and Sister Win Powerball tale led to a greater prize for one but not the other. As with any gambling game, the greater risk you take, the greater the potential rewards. The Powerplay is an optional extra. Multiplier applies to every prize except the jackpot and the Match 5 option.