On the 20th February, the Sheridan family from a village outside Dublin won big. The family shared a massive €175m jackpot on the EuroMillions. Anybody would be happy with such a life-changing sum of money. The dreams of what to do with it are endless. However, it was a bitter sweet lottery win for the Sheridans. In a frank interview after the event where the family claimed the prize, mother Kathleen stated that it had been a tough week despite the win. With a mother-in-law dying, the happiness of the win is somewhat muted in the Sheridan household.
A Bitter Sweet Lottery Win for the Sheridans
At the time of the reveal, the family were pleased with the big win. But all the time, at the back of their minds was how this bitter sweet lottery win had come at such a tough time. That has put a huge stop to the potential celebrations of winning such a large prize. That explains the "calm and collected" nature when the family called the hotline to confirm the win. The lottery official said they were unusually calm and now the truth is out. At the time the story broke, we understand that the mother-in-law was receiving palliative care.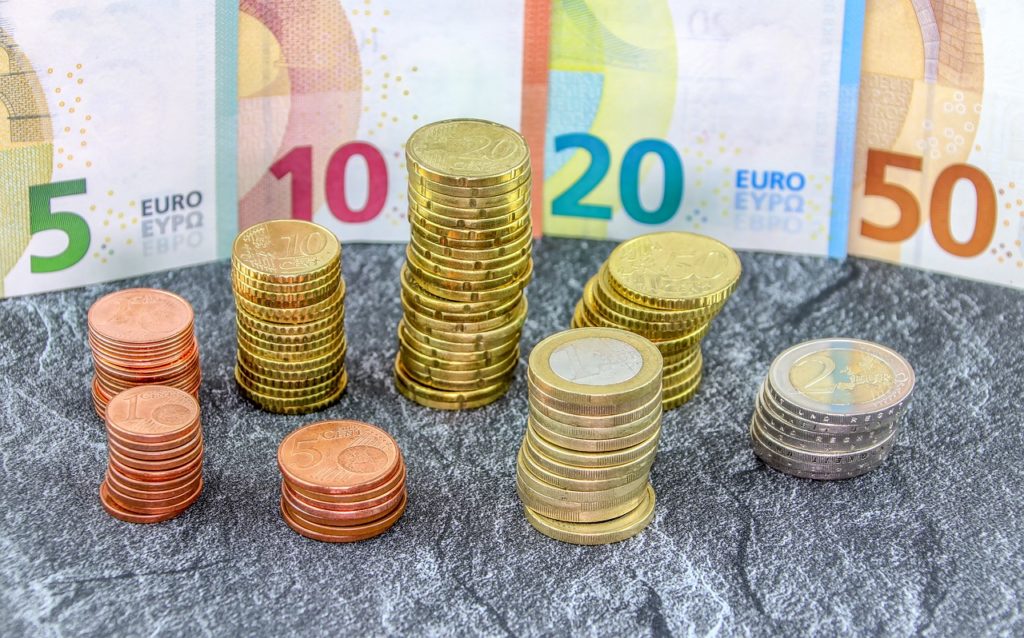 The Sheridans admit they have "a lot to think about" with the bitter sweet lottery win news. They have been cautious, keeping the cards close to their chest on how they will go about spending the money. What is clear though is that the best wishes of the local community are with the family. Well wishers said that the Sheridans "deserve every penny" of the enormous win. Whatever else 2019 will bring them, nothing could be as tumultuous as the week when they won a big lottery win while preparing themselves for a tragedy in the family.