Early retirement is a dream most aim for but never achieve. Few dream of retiring in their 20s and 30s; in reality, even fewer manage that. The best most can realistically can hope for is our 40s or 50s. And then there are the lottery winners. Claiming any big prize will set you up for life. The bigger the prize, the more freedom to do whatever you like. This is what happened to one Australian man just before Christmas. Following a $20m jackpot (around £11m), the Aussie student retired, effective immediately.
The Lottery Winning Aussie Student Retired in December
For obvious reasons, the student wanted to keep his anonymity. He did give a press interview though. This is what we learnt:
He is/was a semi-regular player and for the draw in question, he initially decided against getting a ticket. He changed his mind at the last minute and caved in. Just as well he did because he was the only winner of one of the biggest jackpots in Australian lottery history. The Aussie student retired on the back of the win and planned a whole new life for himself. First thoughts turned to his family. He said unequivocally that he would help his friends and family.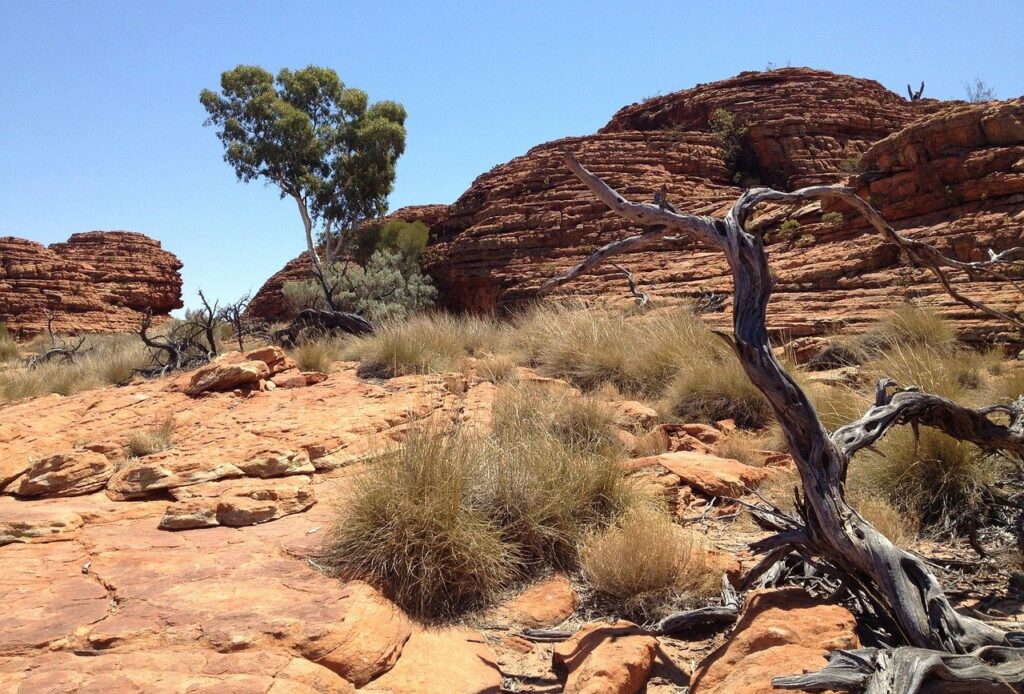 What a great prize to win a week before Christmas., especially for those he now wants to help. He admitted some of his friends and family had a tough year due to COVID-19. The Aussie student retired on the back of a difficult year for many – something he understands all too well. He didn't say what else he intended to do with the money though. Not everyone has big plans – especially at a difficult time like this when even a holiday seems out of the question. Butt now, his lucky young man has time to work it all out.