Sport: one of the hardest hit areas of 2020. Even in the best of years, sport often struggles for funding. But the importance of funding cannot be overstated. Team GB 2012 and 2016 Olympic success came through one of the largest investment campaign in British sporting history. Most of this was, of course, lottery money. Since then (and before) the National Lottery has been a vital contributor to sporting development at grass roots level as well as the top of each game. Now, thanks to the same National Lottery funding the 2021 Rugby 7s season will go ahead in a joint venture between RFU, SFU and WRU.
The 2021 Rugby 7s Season Funding Details
The deal between Rugby Football Union, Scottish Football Union, and Welsh Rugby Union is part of the commercial arm. That means the GB team's Rugby 7s season will not come from donations cut from ticket sales. It also does not come from Camelot's profit making venture. However, it does mean that the men's and women's rugby 7s will have funding through the year and for the duration of the season. It will also take them through to the Tokyo 2022 Olympics. These games were put off from last year because of the pandemic. The various rugby authorities describe the funding as "vital preparation" for the Tokyo Olympics.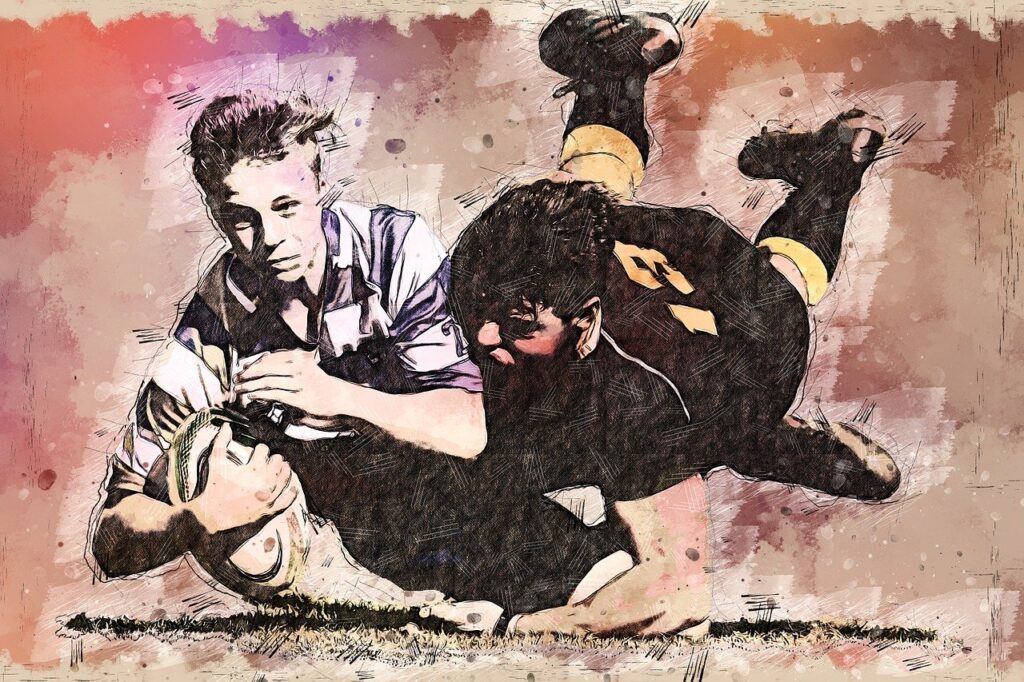 The rugby 7s season is going ahead like most professional sport, with safety in mind. If, as predicted, mass vaccinations are in place and the pandemic at an end in 2021 one way or another, it's vital for players to show what they can do. This year is critical to Olympic team selection; players' future Olympic prospects depend on it. That's why the commercial arm of the National Lottery stepped in, to increase Team GB's chances of taking yet more medals, particularly those coveted golds. Stay tuned for more lottery funding news as we head to 2022!