.Before Christmas, we brought details of a new firefighters lottery for supporting injured firefighters and those killed on duty. Despite only launching in November 2016, the Firefighters 100 Lottery is already successful alternative lottery. Its most recent recipient is the harrowing tale of a firefighter severely injured in the line of duty attending the scene of an arson. Campaigners had already raised £20,000 for Andy when the Firefighters 100 Lottery organisers decided to step in to help with his treatment. All of the funds from the most recent draw went towards Andy's ongoing treatment and care following his injury.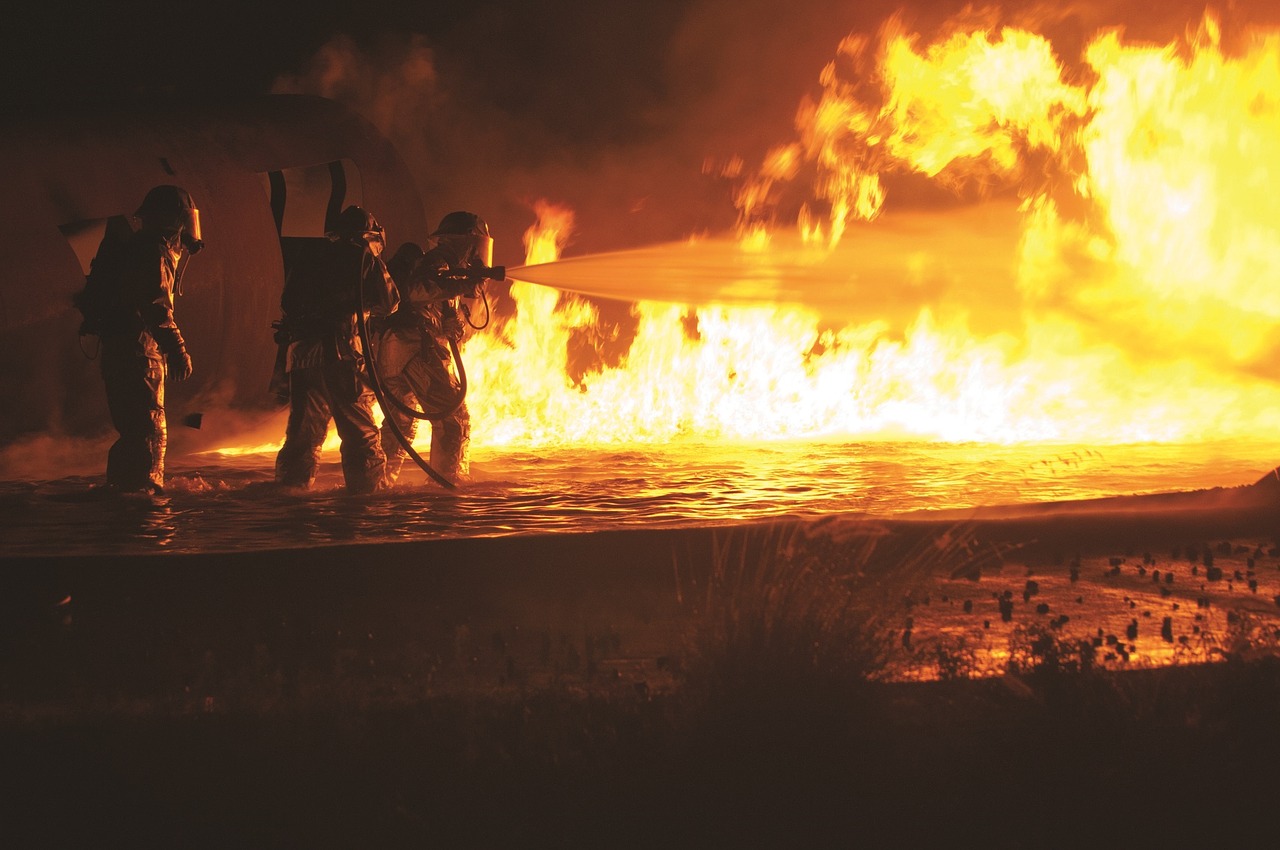 How Firefighters 100 Lottery Helped Andy
Andy was a Watch Commander at Greenock Station. The building of the former Masonic Association club suffered an arson attack in August 2016. During the battle against the blaze, a wall fell on top of Andy and he suffered severe injury. The incident brought his career to an end. He can no longer walk and has next to no feeling below the chest. Touched by his story as one repeated to often, the Firefighters 100 Lottery stepped in and decided to donate all of the proceeds towards his care for the foreseeable future. He is still undergoing treatment and spent weeks in intensive care.
Andy's family now needs to leave their home. It is not suitable for the modifications required for Andy's quality of life when discharged. The Firefighters 100 Lottery cash and the crowdfund will help to some degree. Entry costs just £1 per week with three guaranteed winners every week. 50% of funds raised go towards firefighters, working more like a raffle than a conventional lottery draw. It's a great way to raise money for a vital fund for people injured in a dangerous role, and for the families of those tragically killed. Andy is the latest recipient of these vital funds.