The National Lottery helps charities all over the country. No matter the size, scope, or target group, every charity may apply. All you need is to fulfil their criteria. Therefore, local charities benefit as much and as often as larger charities. No matter where you live, there are small charities around you benefiting right now from lottery cash. Among them is one Shropshire children's charity. Called The Movement Centre, the charity helps children with movement and motion disabilities. Based in Oswestry, it helps children across the county with their motor control and make the best of their disabilities.
Successful £55k Bid for Shropshire Children's Charity
The Movement Centre has been operating for over 25 years now. This new grant is acknowledgement of their important work helping children with cerebral palsy and other physical disabilities. The Shropshire children's charity can now proceed with offering more children their Targeted Therapy Therapy. It's also acknowledgement of the importance of delivering this programme – currently the only one of its kind in the world. The scheme help children "gain head control" to interact with the world around them. It uses specialist equipment to stand children upright so they learn quickly to use motor functions in a natural way. However, they can also sit without help and – where possible – control their own ability to walk.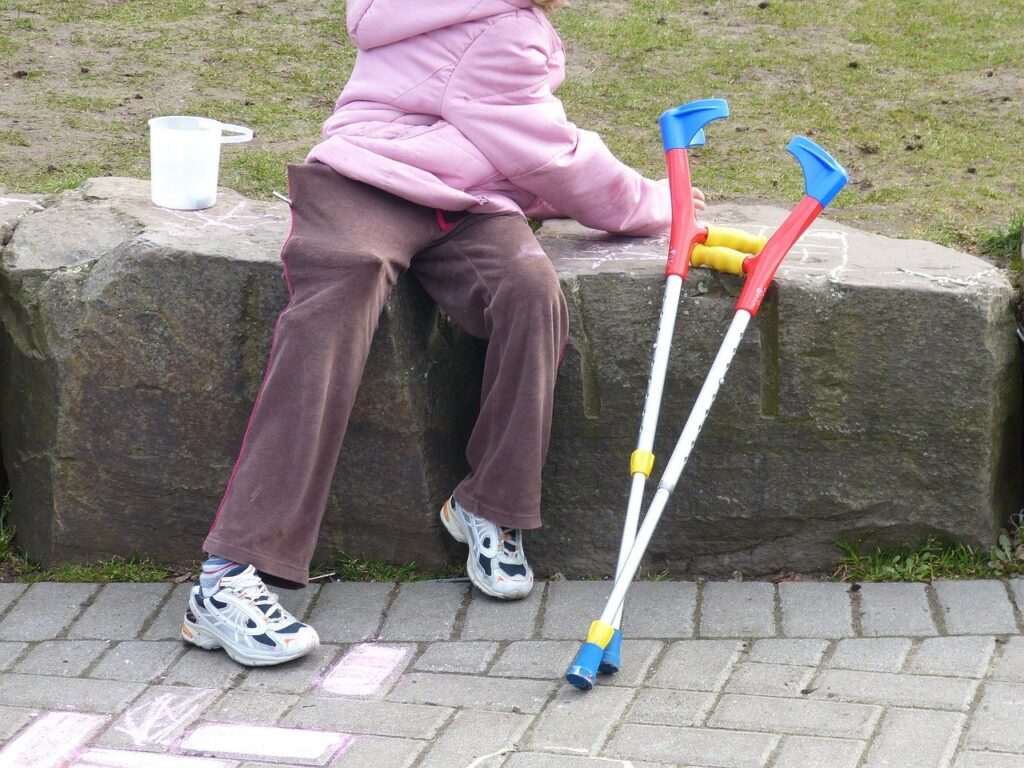 Remarkably, research shows that the Shropshire children's charity targeted training are 3-4 times more likely to develop better gross motor function than that achieved through standard physiotherapy. This is vital for children's development and will help them become independent as they get older. However, it is not a replacement for physiotherapy – it is complementary. Children use both forms of therapy at the same time.
The charity offer a 12-month course. In the 25 years of its history, they've helped over 600 children with their facilities, equipment, and training.