Military heritage and military museums are a fascinating and diverse addition to the heritage landscape. Some of our facilities are world class, highlighting the important sacrifices of previous generations. Some are dedicated to the memories of those who fell. More recent museums exist to teach us about the technologies of defence. Few technologies are more iconic than the tank. The tank was so important to modern warfare that the heavy vehicle has its own dedicated museum in Dorset. Bovington Tank Museum has wowed, delighted and educated visitors for decades with its collection of armoured military vehicles. Now, a tank museum lottery grant is set to see expansion.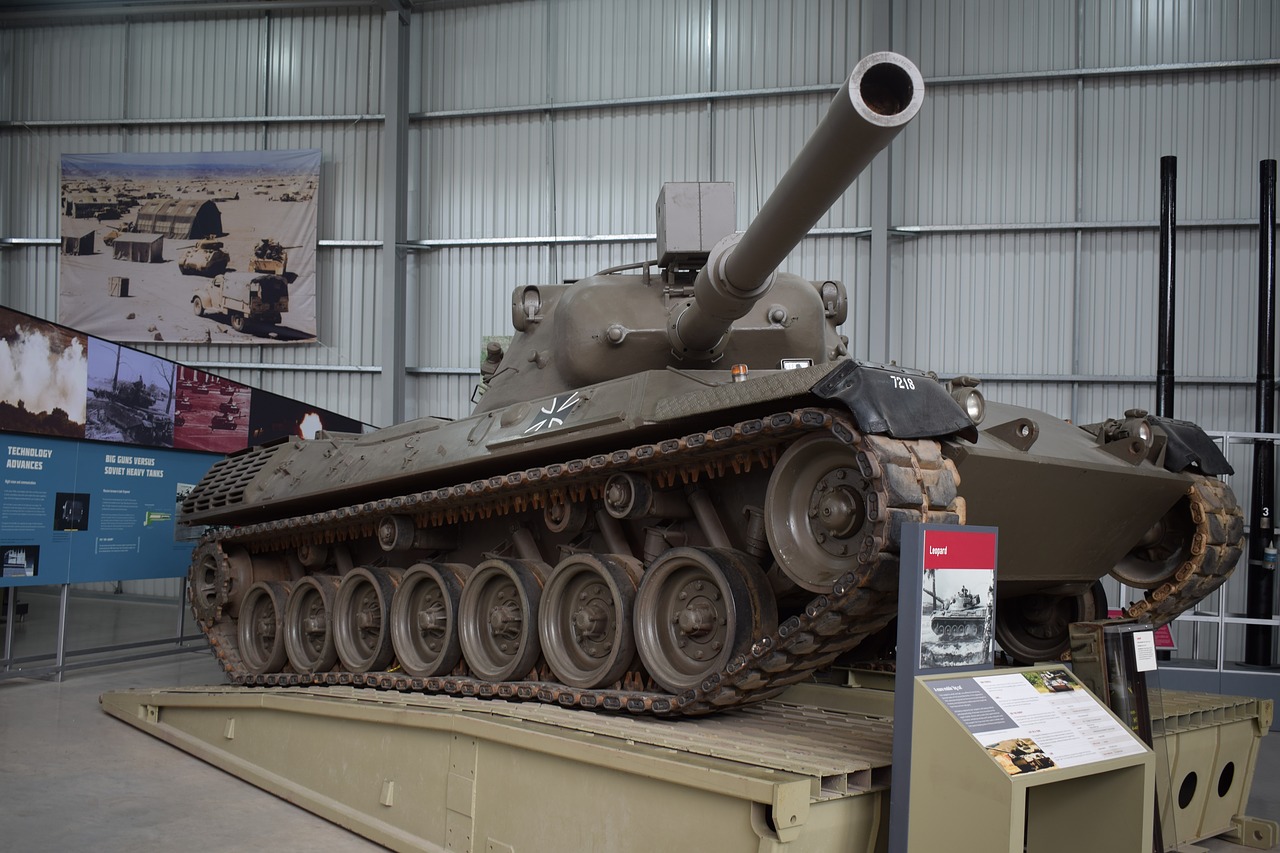 About the Tank Museum Lottery Grant
There are big plans already for how to use the £2m tank museum lottery grant. It already has living history experiences such as a trench warfare display, showing the importance of the tank in WWI. In the last decade, the military museum has received around £14m in lottery funding. This present £2m grant is just the latest in a long line of investment to improve access, awareness and the visitor experience. The work should begin in September 2017 and finish around May 2018.
Conservation is a big issue. Some of the vehicles have been out of service for decades and in need of repair and replacement of the parts
Part of the money will go towards a new workshop to improve conservation work
Some of the tank museum lottery grant money will go towards research, improving research skills, and providing a sustainable research programme for the future
Schools and education outreach programme will also attract a new generation of visitors, improving the experience of military education for younger people
Finally, the centre hopes to invest in new technologies such as digital media to keep up with demands of the modern museum visitor