Steve Thomson was all over the news in late 2019 after winning £105m. That eye-opening amount of money made him for life, but Steve had other plans. He wanted to help his local community as many others before him had done. Little did he know there was a pandemic around the corner. The 2019 lottery winner Steve then had the perfect opportunity to put his words into action. It's been an early Christmas present to the community where Steve grew up.
Who Did the 2019 Lottery Winner Help?
Steve was already known for his generosity when he won the £105m last year. Yet he his a man who does the right thing without wanting credit, according to the people who know him.
First off, Steve gave his local (Selsey, W Sussex) cricket club £100,000
Next, he donated £50,000 to the local medical centre. It lacked vital equipment meaning locals had to travel for some medical treatments
A further £50,000 went to each of his two children's schools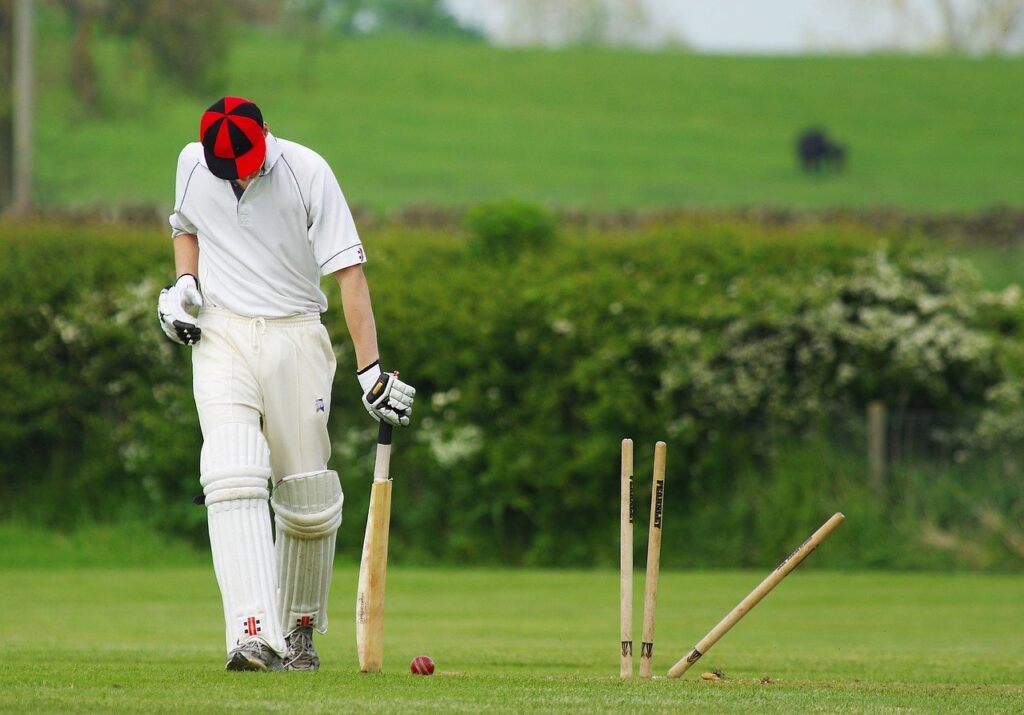 Yet the £105m 2019 lottery winner has remained frugal with purchasing personal luxuries. He bought a second hand camper van for himself and a Volvo XC90 for the family. You may remember his story here last year – he won the prize in December, just before Christmas. He gave £4m to his former business partner whose working relationship ended because of the win. Steve also promised to honour all the jobs he had been contracted to do in December after the win.
The 2019 lottery winner was true to his word on so many things this year. This is all the more poignant because of what happened in the 12 months since the win. Who knows what 2021 will bring, which winners will emerge and who will receive help as the pandemic goes on?
Steve joins the ever-growing list of generous lottery winners selflessly helping people out.