So the year goes on with little respite from the economic difficulties caused by the worst pandemic in a century. Everywhere, almost everyone is feeling the pinch. From big businesses to families, few remain untouched by the impact of COVID-19. But this year has brought great acts of kindness; it has also shown how important charities are helping people who never expected to need help. The UK National Lottery has spearheaded this most of the year. Now, through a local charity, struggling Burton families are receiving relief through these difficult times. It's all thanks to lottery players right across the UK.
Struggling Burton Families Get Lottery Relief
LoveInspire Foundation located on New Street in Burton help the underprivileged in many ways. Much like others working with those on low income, they've seen increased pressure this year and need for their services. That's why the National Lottery granted LoveInspire Foundation £44,000 in recognition of their work with struggling Burton families. This is one of many targeted COVID-19 Relief Fund grants now available. Initially, money towards development for charities and heritage were for expansion and investment; but they soon needed that money to survive.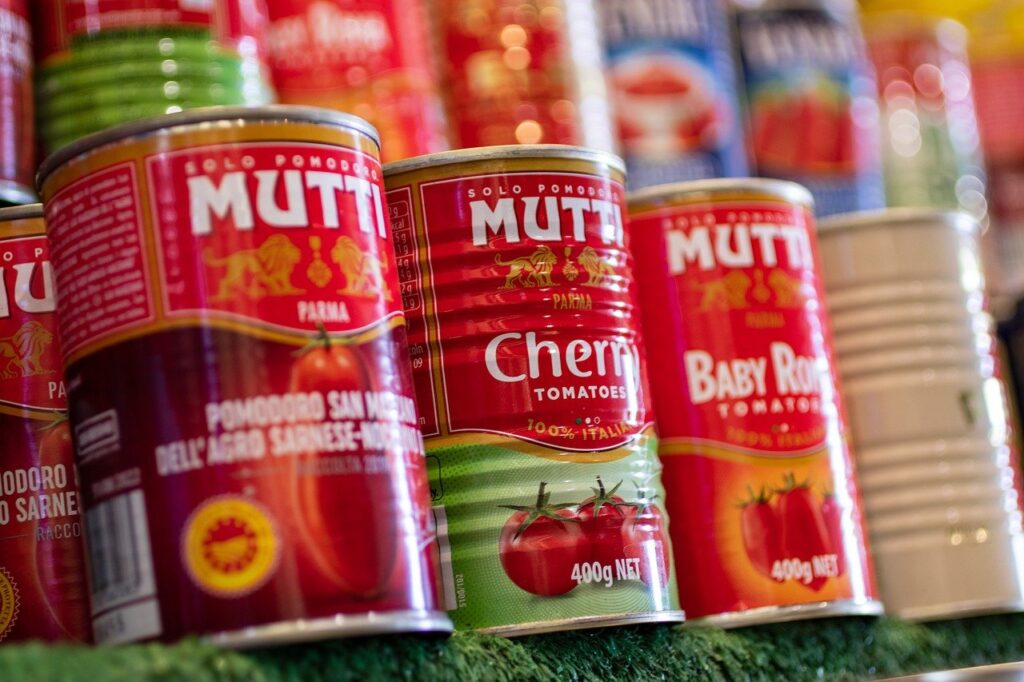 The charity began in 2015. Back then, a family that recently moved to Burton approached Monica Holton for help getting school uniforms. Ms Holton decided to set up a charity dedicated to helping struggling Burton families after her mother died in July that year. Initially, it provided food parcels to local families, and continued supplying school uniforms too. And so, a local charity was born. Little did they know how difficult things were going to get five years later. This grant will go towards community re-engagement, helping the worst affected people at this time. Further, funds will train new volunteers knowing that more difficulties lie ahead as the pandemic continues.