All over the world, people have celebrated the hard work of medical professionals. Nurses, doctors, healthcare assistants have all received praise for helping us through the worst pandemic in a century. There is much more to go as we head into 2021. It was inevitable that some of these healthcare professionals would experience real rewards for the hard work in the form of lottery wins. That's exactly what happened to one North Carolina COVID Nurse. She claimed a $1m prize in a second chance draw on the North Carolina Education Lottery. At first she thought the call was a scam.
North Carolina COVID Nurse Thought She Was Being Tricked
Terri Watkins took some convincing that the call about her win was genuine. After a few simple checks, the North Carolina COVID nurse who "works in a long-term COVID care facility" accepted the genuineness of the call. However, she couldn't quite believe her luck in claiming the big $1m prize (around £750,000). The NC Education Lottery is a state alternative to the big American games – MegaMillions and Powerball. The Second Chance draw is a special game in which those who didn't win a prize are put into another draw for a big prize called Supreme Riches. This time, Terri was that lucky player.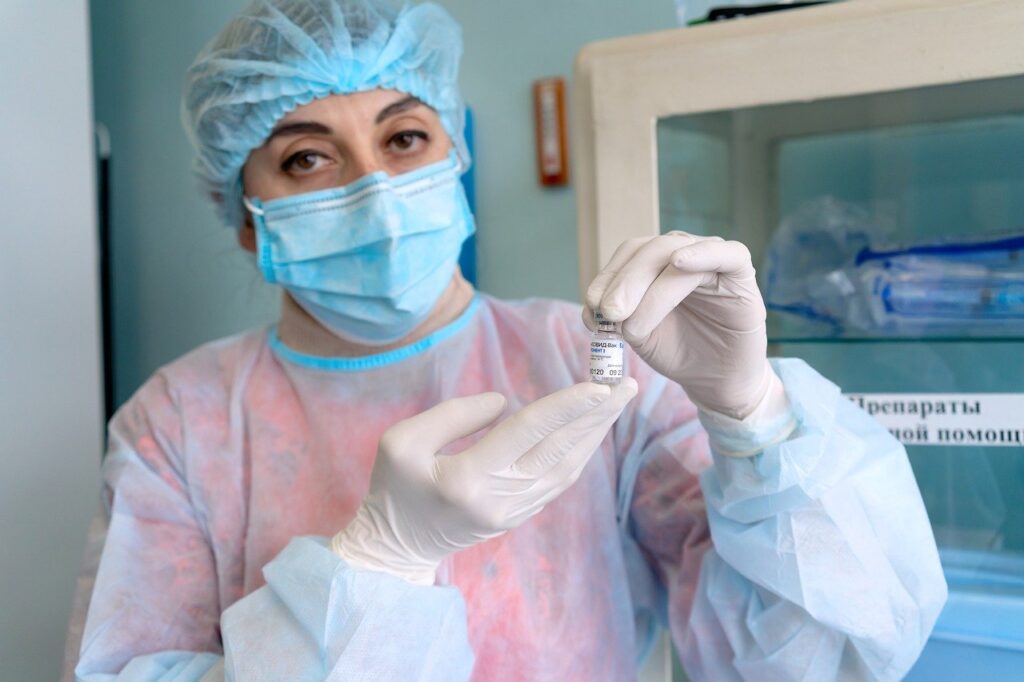 The North Carolina COVID nurse said there was no rush to spend the money. After all, her work is important during the pandemic. However Terri did hint that she would soon be in the market for a new home though "when she has the time." There is never any rush to spend that money of course, but many winners feel they have to treat themselves. If you ever win a big prize, there is no hurry and no time limit. Congratulations to Terri, the latest medical professional to win a big prize at this difficult time!