As far as proverbs go, you would rarely put together "one good deed deserves another" and "when life gives you lemons". But one curious story of a pub landlord who helped out in a crisis found he was missing lemons certainly made that happen. John Reid stepped in during an emergency to act as a relief manager for the Railway Tavern in Bexley. It was several hours into this shift that he realised the pub had run out of lemons. So he took a quick break to go to the shop to buy some.
When Life Gives You Lemons, it Also Gives you the Lottery
John knew how much some of patrons liked a slice of lemon in their gin & tonics. While there, he also bought a pie for his dinner. Finally, he decided to take a chance on a couple of National Lottery scratchcards. He bagged up his items and went back to the pub. It was only later that he remembered the cards and scratched off the panels. The first card came up with nothing, but the second was a case of when life gives you lemons, it also gives you a top scratchcard prize.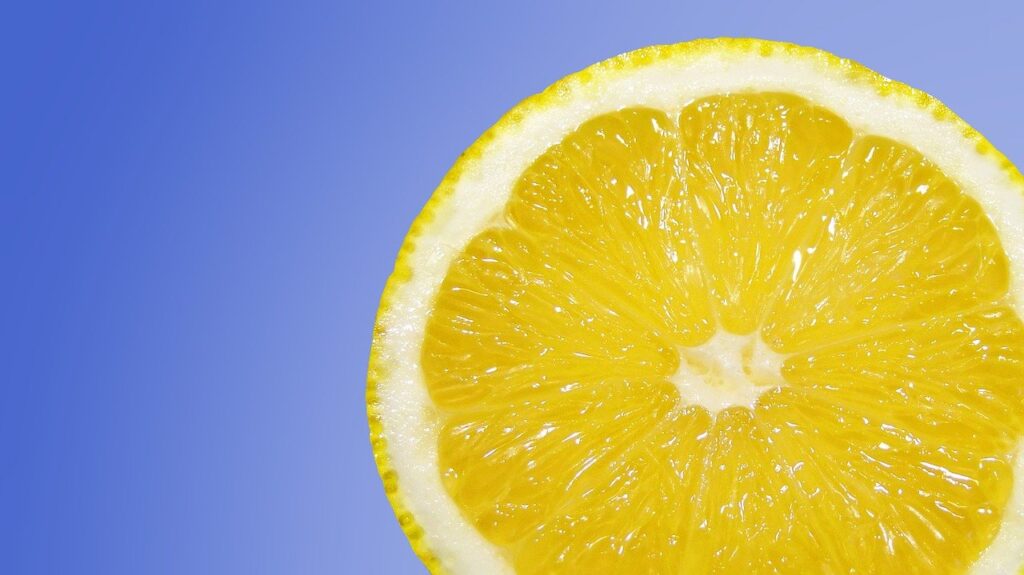 Initially, he read the prize as £250 and felt pleased. But only when he put his glasses on later he realised he'd won the top prize of £250,000. He started screaming, leading to the barmaid to check he was all right. She checked the ticket and confirmed the enormous prize. John's second thought was that he couldn't believe he'd kept hold of a piece of card worth £250,000 all day. He thanked his lucky stars that the pie didn't split open and ruin the ticket. Despite the win, John decided not to retire from the pub landlord game. He said he enjoys working in pubs and would miss the banter if he retired.