Scratchcards are a quick and easy way to play a lottery. It's simple: you buy a card, scratch it off there and then, and see whether you have won or lost. Many people prefer it for the instant thrill. It was particularly appealing to a teenager from Stoke-On-Trent who liked the idea of winning £20k every month for a year. He didn't expect to claim the big prize when only a third time scratchcard player, but that's exactly what happened. He was in Hamil Road Convenience Store (Burslem) when he decide to take a chance on a scratchcard in March.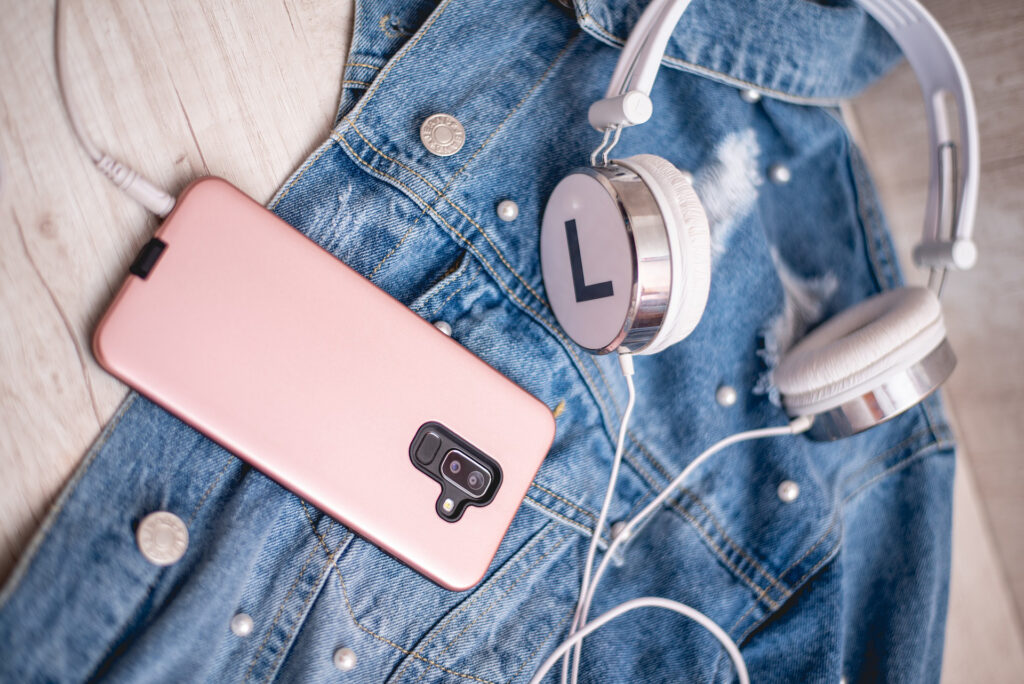 The Third Time Scratchcard Player Only Just Got His Cheque
Although Kyle Burke received the money in March right after his win, he couldn't do the presentation event until late September – six months after the win. Both he and Camelot went ahead at the safest possible time and the third time scratchcard player proudly showed it off. He wasn't a regular player; his second purchase was just a few days before the third; the first scratchcard purchase was a while ago. As Kyle only lives around the corner from the shop, it was a quick impulse on every occasion, but the third time he struck gold.
Speaking at the presentation event, the third time scratchcard player had big plans for the win. He initially intended to go on holiday that summer but lockdown stopped that. He still hasn't passed his driving test and so he will learn to drive. Finally, Kyle said he would buy a house and rent it out so that it would pay for itself. He'd pay rent from his wages and eventually move into his own home. No matter how small or large the win, even a moderate lottery prize can help secure a future and make dreams come true.