Friday 13th is said to the be the unluckiest date on the calendar. It's believed that Jesus was crucified on this date and so since then, it's synonymous with ill fortune. It's not always the case though. For one Chorley woman, everything leading up to the day was bad luck, but her fortune took a turn for the better. In 2005, Debbie Mather from Chorley in Lancashire became a Friday 13th lottery winner; back then, she claimed a £5.1m jackpot. But it was the lead up to the win that was most notable to Debbie.
About the Friday 13th Lottery Winner
Debbie moved to Chorley around the year 2000. Soon afterwards, she had a nasty accident requiring 14 separate operations. At the time, she was a professional bookkeeper but the accident meant she had to give all that up. Tragically, she lost her job, home and her car, and wondered how her life might start to turn around. Her only son was her main carer but he needed to spread his wings and work as a holiday rep in Spain. In 2005, she went to the supermarket that Friday 13th to buy some stuff for her son's birthday party when she decided to buy a lottery ticket. And that's when she became the Friday 13th lottery winner.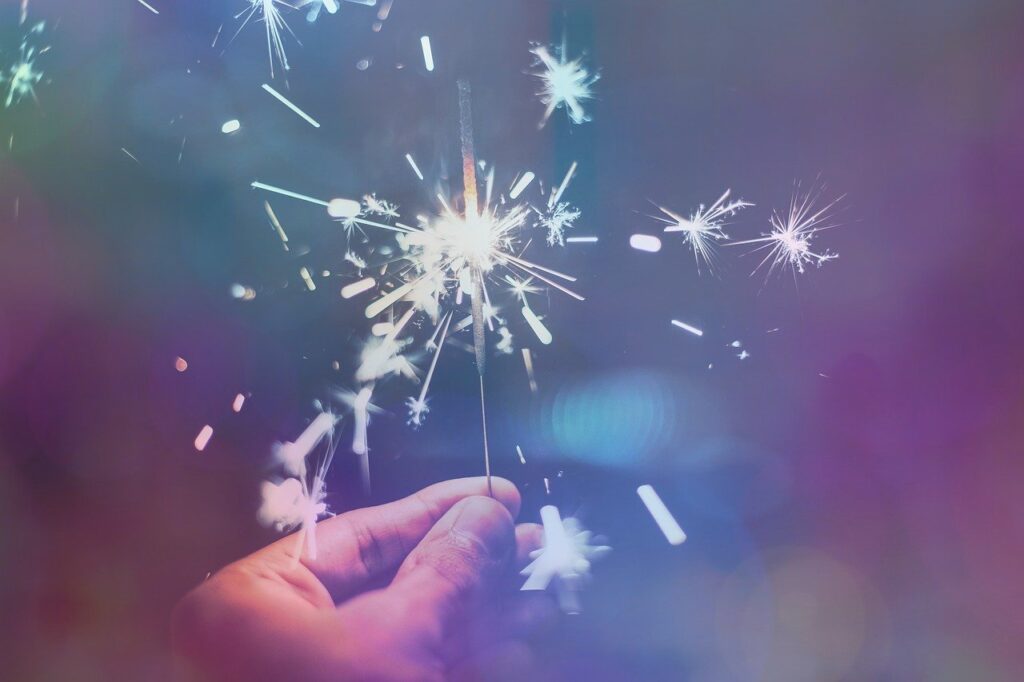 It was during Casualty in 2005 that the numbers came up. She cried and celebrated with her son who didn't quite believe it at first! But the £5.1m win meant could fund life-changing operations for herself and to claim back the independence she so desperately craved. For this Friday 13th lottery player, the date will now be synonymous with the best of luck.
Big lottery wins help us develop our dreams. Now, 15 years later, Debbie runs a shop selling fireworks and fancy dress outfits. She hopes the first shop will be the first of four.