Somebody started 2017 richer following a bumper UK lottery win. The best news was that the NYE lottery winner didn't match all 6 numbers for their big win. They left it until 3rd January to claim, and Camelot revealed that there was just one ticket winner. What a way to start 2017. However, the ticket has not yet been verified (at the time of publication), so Camelot will not release any further details. More information could be available in due course, depending on winner preferences. It is not yet known whether the ticket is a syndicate or individual.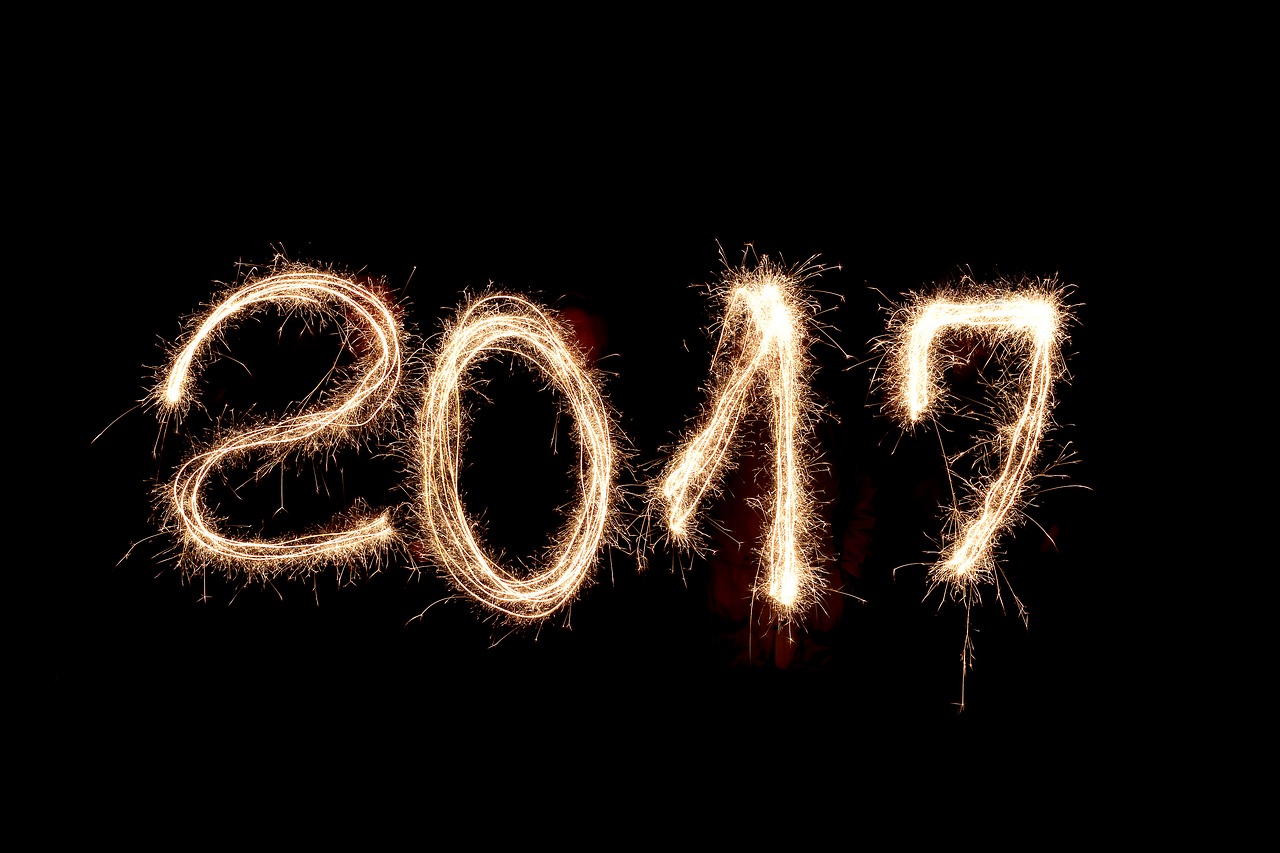 Why the NYE Lottery Winner Didn't Need to Match 6 Numbers
There have been a large number of roll overs since Camelot increased the cost of playing and number of balls. It used to be pick 6 from 49, but today it is pick 6 from 59. This means a lower chance of winning but larger jackpots with increased roll overs. However, Camelot stated beforehand that the jackpot would not roll over into the new year. Players rushed to buy their tickets and a NYE lottery winner would be the ticket that matched the most numbers. As already mentioned, the single ticket winner chose 5 numbers plus the bonus ball. Should nobody have matched those, it would have gone to 5 balls and so on.
Camelot also ruled in future that no jackpot could surpass £22m. This should please players who feel less chance of winning as it evens the odds a little. Keep playing the main game, as when there are enough roll overs, you won't need to match 6 balls in future to win big. The NYE lottery winner numbers were 10, 17, 35, 41, 51 and 54, with 25 as the bonus number. We do not know as yet which numbers the lucky winner matched. We also do not know where they purchased their ticket, but expect more information soon.