Winning the lottery always feels a little special. Even when the prize is modest (but still potentially life changing) like $200,000 (around £146,000). But for one US military veteran, such a prize could not have come at a better time. Harry Lipsey, a reident of Fayetteville in North Carolina, was out bowling when he learnt of his big lottery win. It was a Monday night – his regular evening for playing in the league. After losing their game, Lipsey decided to try his luck with a lottery ticket. Much to his delight, he won. And he know straight away that he would spend the money on a 50th Anniversary Cruise.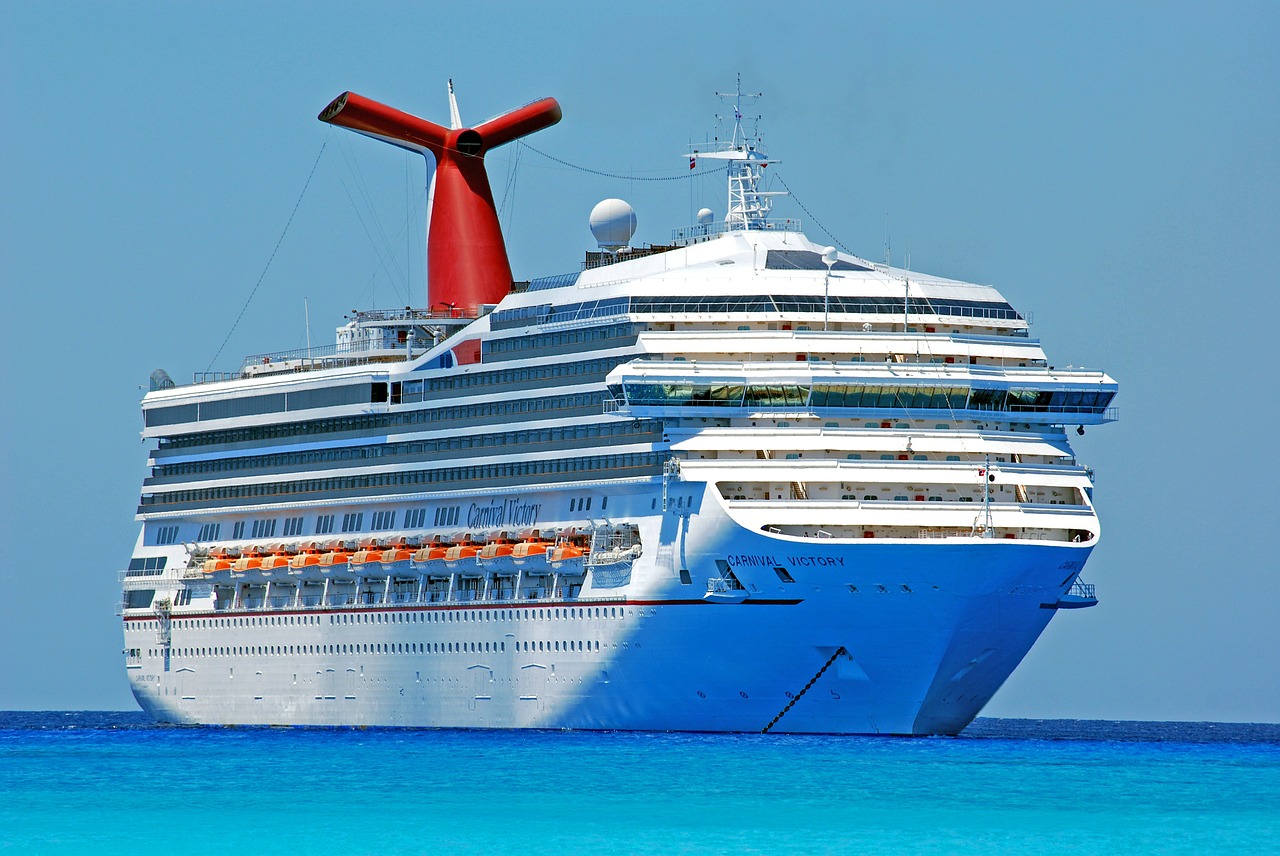 Lucky Couple on 50th Anniversary Cruise
A story of a 50th anniversary cruise is delightful in itself, but it's always sweeter when following a big lottery win. What's even more remarkable is that his regular lottery game ticket was sold out. Instead of passing it up, he decided to buy a couple of tickets on a game he'd never played before – and won. Only one of his two tickets came back a winner. He knew he'd struck gold when the machine said to contact the lottery headquarters. The best part of this story though is that he is the first big winner of this new game.
The 50th anniversary cruise is planned to visit the Caribbean and tropics of Central America. Although Mr Lipsey had not booked anything at the time, he'd expressed a desire to visit The Dominican Republic, and the Caicos and Turks Islands. But with $141,000 (after tax deduction, around £109,000) they could probably afford to go anywhere they wanted. His wife and daughter accompanied him at the winner reveal event and they celebrated together. The North Carolina state lottery raises funds for education in the state, going towards schools for a better future for young residents.