Team GB success at the last three Olympics made the UK a powerhouse of world cycling. We simply dominated the events on the road and the velodrome. It's hardly surprising then that sport bodies and the national lottery are keen to build on this success. As part of the growth of the popularity and success of our cycling events, Yorkshire will host the 2019 UCI Road World Cycle Championships. Ahead of the tournament, National Lottery funding will help improve the country's standing as a great host to such events. The Yorkshire cycling event will showcase exactly what we can do on the world stage, hopefully building on Olympic success.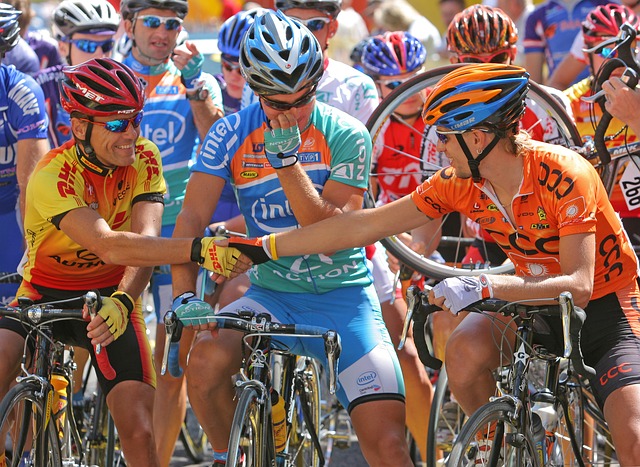 About the Yorkshire Cycling Lottery Fund
There is much work to do ahead of the 2019 event. Defeating Italy, Colombia, Germany and Canada in the bid, Yorkshire will host the eight-day championship. Judges announced Yorkshire's winning bid in early October during the 2016 event in Qatar. Some £3m of lottery funding will go to the Yorkshire cycling event with a further £24m from government. Around £15m of the joint fund is set aside to improve cycling facilities around the country. This is not the first time Yorkshire has hosted the cycling event but the first time the UK has hosted it as a sport superpower for cycling.
The Yorkshire cycling event in 2019 should further enhance that reputation. At the very least, it should be an enjoyable event for participants and spectators alike. Part of the success will be down to National Lottery players and their continued support of some of our most valued projects. UK Sport is just one of many causes that we discuss regularly at Powerball Magazine. Route and other details are still in the planning stage. If the Olympics and recent Commonwealth Games are anything to go by, it will one to remember.