An important aspect of lotteries across the world is their importance to raising money for worthy causes. In most cases, licenses are granted by local, national or state governments to companies who organise them. Aside from the taxes raised from prize funds – or in other cases where tax is paid on profits and not stakes – a certain portion of the money is set aside for worthy causes. In the UK, the heritage Lottery Fund goes towards conservation of historic and natural features and sites around the country.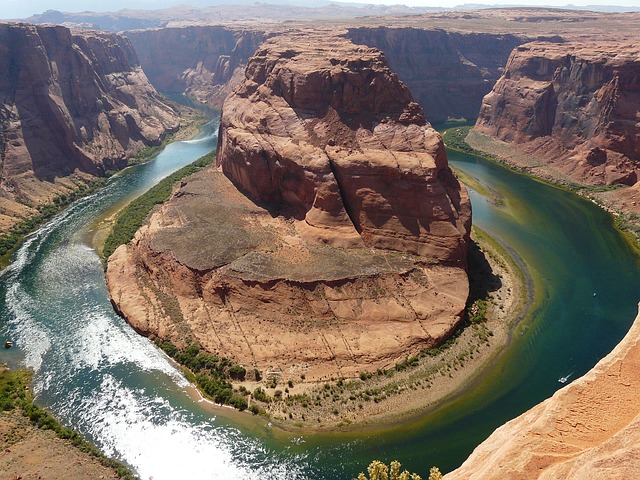 State governments where the American Powerball operates decide which causes the funds raised go. In the US state of Colorado, for the most part that money has gone towards preserving its amazing natural landscapes, the trails that cross it to encourage visitors, and to other civic projects concerning nature mainly through three conservation groups – Great Outdoors Colorado, The Conservation Trust and Colorado Parks and Wildlife. However, state officials have found themselves in a conundrum following the record-breaking $1.5Bn lottery jackpot in January 2016. There is simply more money than they need and it is likely that the taxes raised will go to other projects; one they are looking at are the many schools in the state – good news for the education system in Colorado.
It was revealed last week that schools in the state are to receive a $21m (£14m approx) windfall following ticket revenue of $60m (about £40m) in the state in the run up to the record Powerball draw. It is expected that it will go on new school buildings, bringing up standards and creating the schools of the future for the state. This is one of the benefits of lotteries that many people do not realise – just how much of the money goes towards local communities and public works.