Camelot is prompting Euromillions players to check their tickets again after wrong Lucky Stars were published on the website following the £19m draw on Friday 26th March 2016. When the draw was made, the correct sequence was recorded as 5 and 8 for the Lucky Stars. However, later that evening, Twitter trends and other social media reported the gaffe. The website had reported the wrong Lucky Stars as 5 and 6. Many people check their tickets online rather than by any other medium which means that some people could be losing out on their winnings.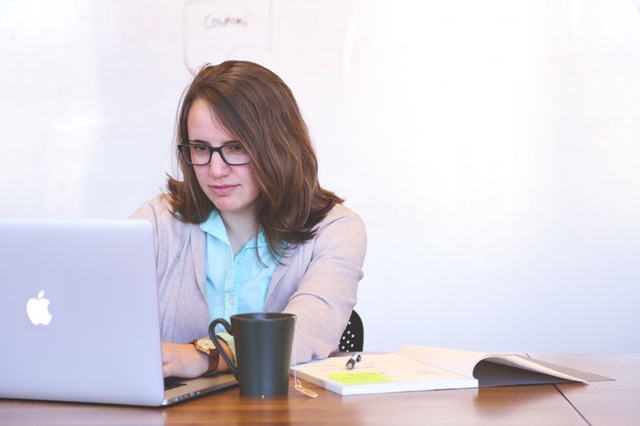 The Wrong Lucky Stars story has been much publicised over the last 10 days but it always bears repeating again. If you purchased a ticket for that draw on 26th March, please do re-check your ticket as you may now mistakenly believe that you did not win, or won a smaller amount than you are actually due. Camelot has apologised profusely for this error, but wants to urge Euromillions players to check, double check and triple check their tickets before discarding. If in doubt, hold onto it for a few days and check again as mistakes do happen. Making the correct claim, depending on how many numbers and Lucky Stars matched, could mean the difference between just a few pounds or tens of thousands.
The recent wrong lucky stars error is the most high-profile mistake made in lottery history, but it is not the only one. In 2013, during a draw of the Irish Lottery, the number 9 was incorrectly called as number 6 due to a printing error on the ball. The organisers were gracious enough to pay out winnings regardless of whether the player had 6 or 9. Either number was acceptable. The winning numbers were 3, 9, 23, 39, 40, 42 (10 bonus ball). However, anyone with a winning combination with 6 were eligible to claim a prize.