Anybody can win any lottery in the world if they can only get hold of a ticket. The rise of international agents that allow people in other countries to play lottery anywhere in the world, is growing in popularity. That's what happened to one Canadian who became an American Powerball winner. The man known only as "P", lives in Quebec and used one of these new breed of agent sites to enter Powerball, one of the best world's best lottery games for payouts. We know about this American Powerball winner lives in the French-speaking state just a few hours drive from Cornwall, Ontario.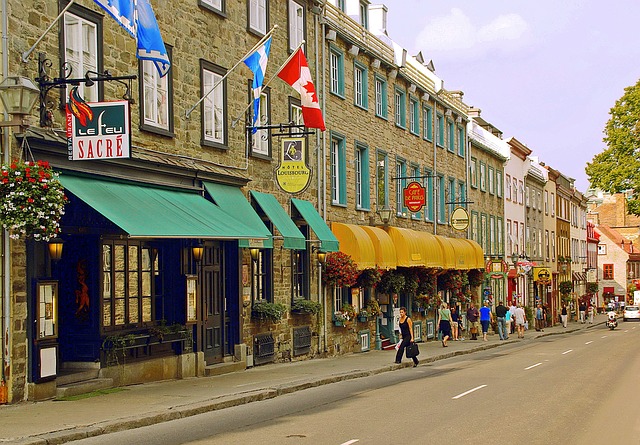 We also know that he is 60 years old and a businessman, and was watching ice hockey at the time of the drawer – it doesn't get much more Canadian than that. P won the second prize which is worth a flat $1m (US) – approximately £670,000. He played his game through a site called TheLotter, though there are many options for people to play global lottery games. A few weeks ago, we featured one such site called The Lottery Centre. If you want to be an American Powerball winner, you can use these sites to apply so long as you are of legal age in your country of origin and tickets to the game are not available in your country.
An obscure Federal law prevents Canadians from crossing back over the US border with a lottery ticket and this could be used to prevent non-Americans claiming prizes in future. However, this law could be rendered obsolete should players opt to go through international agents to play and claim their prizes. P is understood to be the first American Powerball winner to come from Canada. His success could lead to more people playing trying their luck with international games.