By now, we're used to lottery winners giving something back. Most choose to give to existing charities while others opt to set up a charity. Most people are passive; few opt to get hands-on with their altruism. In a recent story from the US, this is quite possibly the first time a lottery winner has donated to rejuvenating a street. A Sistrunk Boulevard regeneration project is the brainchild of a $52m (around £34m at the time) lottery winner. Miguel Pilgram won the enormous sum of money in 2010 and decided to give something back to the Florida community where he lives, although he is originally from Memphis.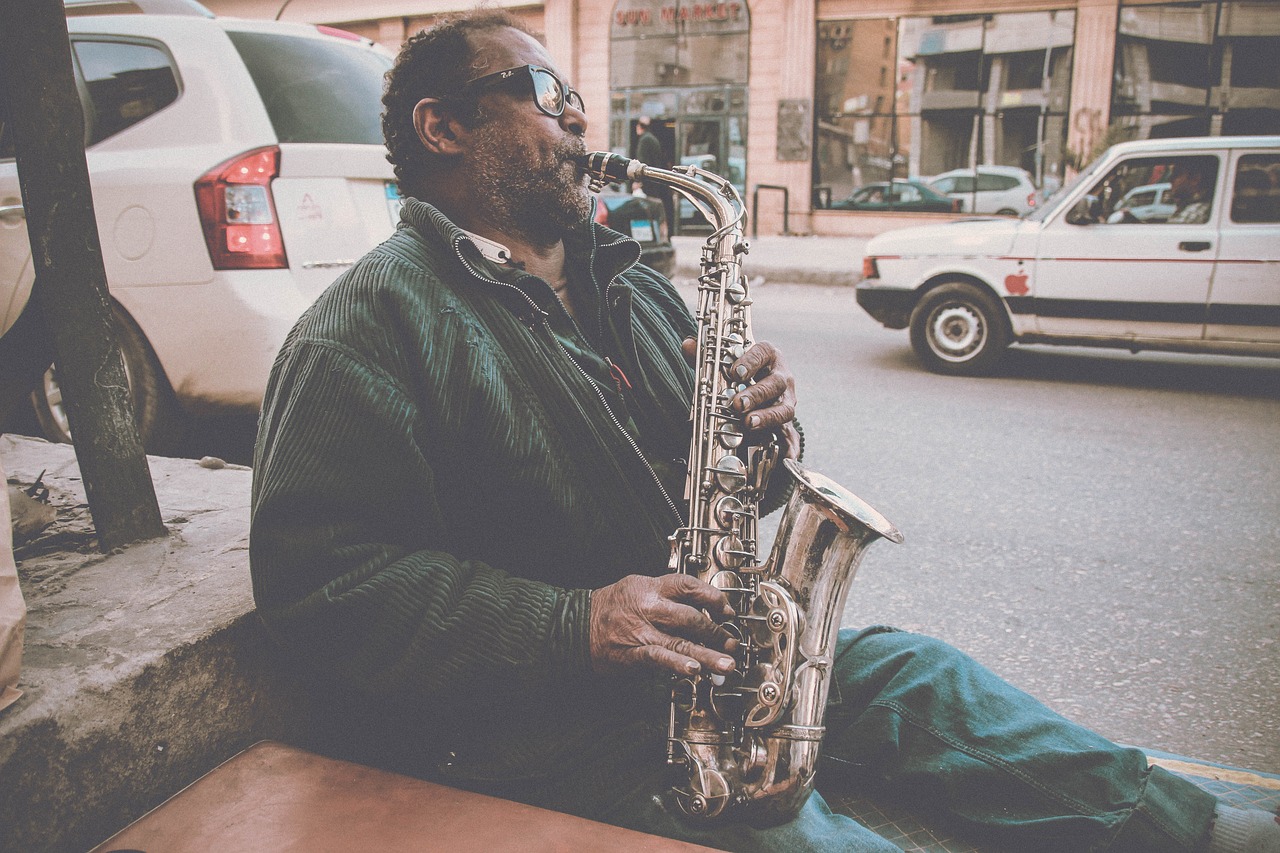 Sistrunk Boulevard Regeneration
But Sistrunk Boulevard is no ordinary street. It's the heart of Fort Lauderdale's part in the Civil Rights movement and s a historical and cultural icon. The street has always had a vibrant nightlife and music scene which are arguably fundamental to the growth of the protests. That's why so many people see the Sistrunk Boulevard regeneration as important. The investment will draw interest to the area. On one side of the street will be a restaurant with a blues club above it. On the opposite side, his development company intends to build a retail complex with eateries, bars and shops.
Following that, a mix of investors will build housing. It is hoped that the Sistrunk Boulevard regeneration will lead to a creative revival, attract money and improve local pride. The last music venue closed 25 years ago and it has gone downhill ever since. Arts and music have always been a part of Sistrunk, but Pilgram hopes it will revive the street. His ambitious plan hopes to exceed anything seen before. The street is a shadow of its former self with empty buildings and a lack of investment despite attempts to encourage private businesses.