A recent lottery winning Aussie has never been outside of the country, it was revealed. The unnamed man from Melbourne won $23m AUD (£13.5m approx); it's among the country's highest ever jackpot prizes. He immediately set about planning what to do with all that money. Travel immediately went to the top of his agenda. Unfortunately with Australia still in lockdown, there is a limited ability to travel at the moment. That didn't stop the man planning his first trip abroad, though he accepted it could take some time to realise that long-held dream.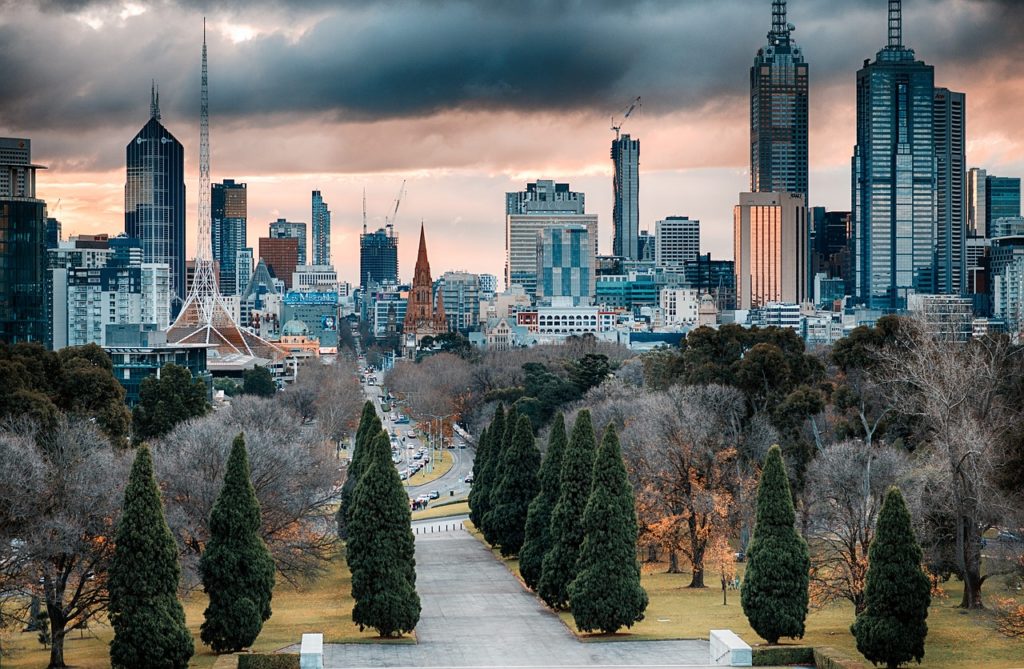 Where Will the Lottery Winning Aussie Go?
Frustratingly, he already had a trip planned at the time of the lockdown, booked before he won the jackpot. The lottery winning Aussie had to cancel that trip and admitted to feeling frustrated about it. However since then, New Zealand has opened its borders although Australia has not. He plans to take a foreign trip later this year, perhaps in October when global infection rates have dropped or disappeared entirely. Until then, he hopes to spend some of the money on domestic travel, once Australia's states have reopened their borders.
Aware that if he did travel anywhere, he'd have enter a period quarantine for two weeks on his return and he did not want to take that risk. Incredibly, this is only just in the top 10 of Australia's top lottery prizes. Our recent lottery winning Aussie prize of $23m is dwarfed by several others. In 2019, three people shared a $150m AUD prize. In the same year, a single winner claimed $107.5m AUD. We must go back to 2016 before we find the next record lottery prize; that was worth $70m. There are several more $70m prizes, some shared and some with single winners, a $60m or two, a $55m, and a $46m before we reach this $23m.