News has come to light of a £10,000 grant for veteran and emergency service retiree charity in Hawick. FirstLight Trust is a vital resource for retired military and emergency services, providing a wide range of important services. Now, the National Lottery has recognised that incredible work in the community. FirstLight has been around for years, providing a communal space for retired military, police, firefighters, paramedics and other emergency responders. But they want to give more to those on whom we rely every day. To that end, the money will go towards a three-month pilot support programme.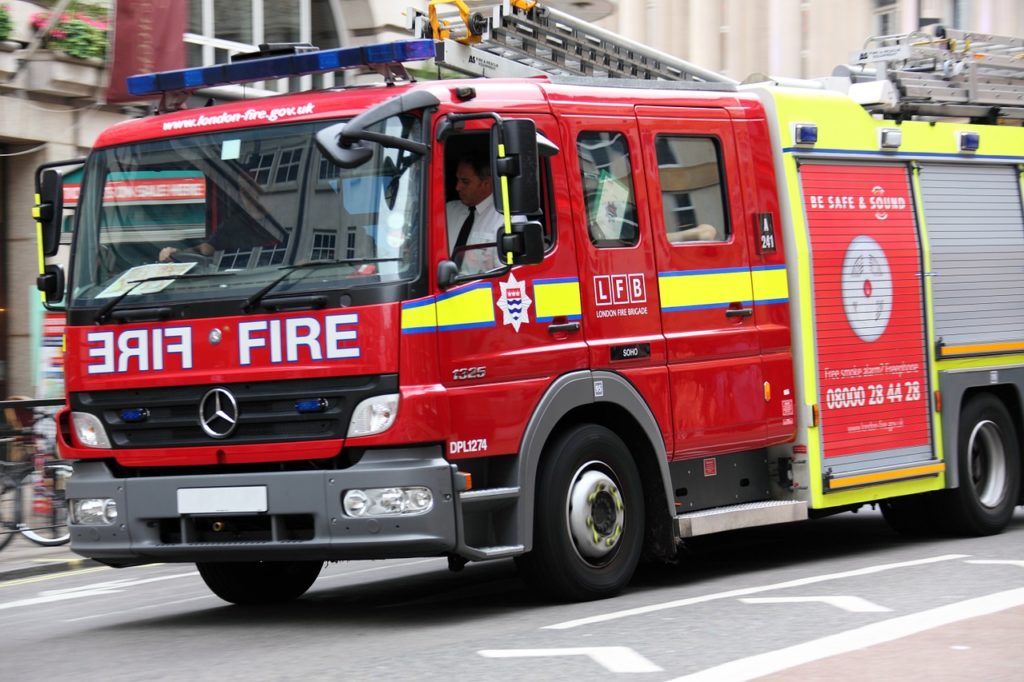 £10k for Important Veteran and Emergency Service
If successful, FirstLight Trust hopes to offer the new services as a permanent fixture including:
Therapeutic support for trauma experienced as part of the job
Art and craft sessions for communal as well as mental health purposes
Archery and model making are already in place, but there are plans to expand
Advice sessions on alcohol consumption, nutrition and basic wellness advice
Encourage social activity and combat isolation associated with trauma-based mental illness
The veteran and emergency service wants to be more than a meeting space, providing essential services for users. This is only the start; FirstLight Trust is looking forward to the next few years and see what they can offer.
On the issue therapeutic care, the veteran and emergency service charity will hire a qualified psychologist. They will provide sessions on eye movement desensitisation, coping strategy sessions, and reprocessing clinics. This, they hope, will be ongoing. Mental illness is problematic in the population right now and higher among ex service people. It can lead to other, physical health problems such as alcohol and drugs, self-harm, and destructive behaviour. Though based in Hawick, it's open to anyone within a commuting distance, with a specific focus on residents of the Borders.