Of all the times people have won a major lottery prize, a road trip toilet break is a new one. The pandemic has slowed and even stopped the freedom of going for a drive in some cases. However, that doesn't mean people have not engaged in their favourite hobby safely. Long drives are definitely an American thing, so it's not surprising this recent story comes from the US. With the long drive comes the inevitable stop for amenities, and that is where the couple made that fateful choice. The unnamed couple from South Carolina were on a road trip when the wife needed the bathroom.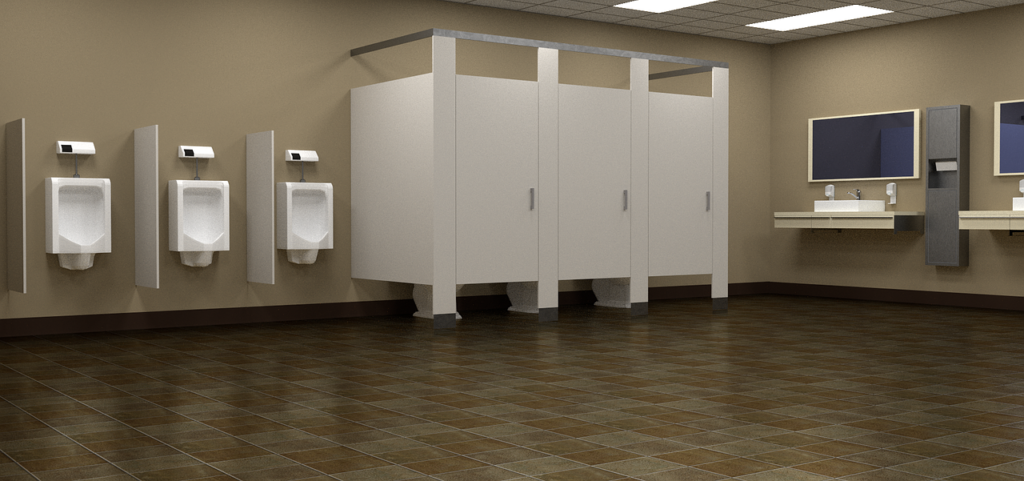 The Couple Who Won $500k on Road Trip Toilet Break
While the wife urgently raced to the bathroom, the husband stepped into the store. Beforehand, he told his wife he was thinking about buying a lottery ticket. She advised against it before rushing off to the toilet. After all, the road trip toilet break was a quick stop for fuel and the bathroom. But the husband had other ideas and entered the Aynor Food Mart store. That's where he bought a $500,000 Jackpot scratch card after seeing another player with a ticket. It's just as well he did, because he claimed the top prize of $500k (around £400,000).
Neither the husband nor the wife could believe their luck. A quick, chance, road trip toilet break made them half a million dollars richer. When asked what they would spend the money on, the quick answer came back "more road trips". It's great that even a moderate lottery win can help people realise their dreams. It also goes to show that a chance lottery win can happen to anyone at any time. It seems most common when people least expect it. In this case it was a toilet break. What might yours be?