Recent good news: multiple vaccines are approved for use. The bad news is it is going to take a while before things return to normal. The economic impact could be long-term, especially for small businesses. While many think there is a lot of money in football, it's important to understand this is not the case; most is concentrated at the very top of the game. Small clubs always struggle, but now more than ever before. It is to this end that a new lottery Scottish football package just became available to the Scottish Football Association. Worth £1.35m, it will help lower league clubs in Scotland survive the most difficult time in recent history.
About the Lottery Scottish Football Package
This is part of a partnership between Camelot and the Scottish government. It's also part of Holyrood's announcement of £30m in emergency funding for Scottish football. The lowest level clubs who rely on gate entry are most impacted; the Scottish government makes funds available for any affected club. The lottery Scottish football package is specifically for the lower league – lowland, highland, west, south and east leagues. Thanks to lottery players, grassroots clubs and talent development leagues can breathe a little easier while fans are not permitted through the gates.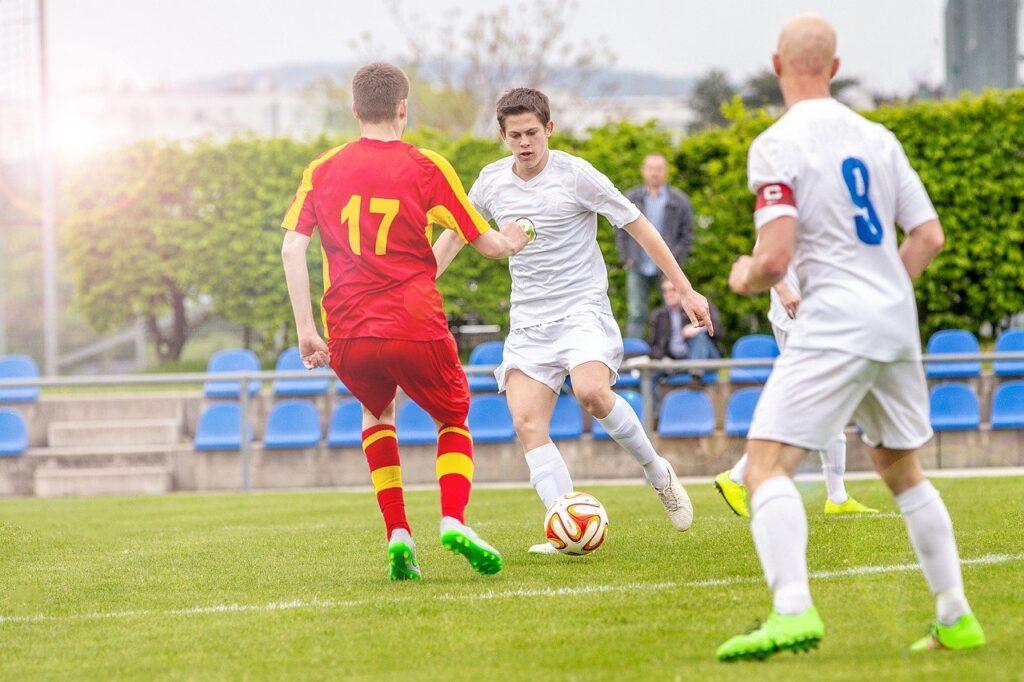 Last year, official leagues suspended all games. Fans were first banned and then permitted in limited numbers. This removed the vital gate receipts on which so many clubs rely, cutting off a major source of money. This is especially true for small companies without a global reach or fanbase outside of the immediate area. So you see how important it is for this lottery Scottish football package right now. Playing the lottery is a vital source of funding for these small businesses, entertainment sector, and for charities. It's always important, of course but in this difficult time, it's a lifeline.