Running is a popular hobby and a great way to get fit. The explosion in the number of running groups across the country, and local running events, is testament to that. Yet fitness, self-improvement and making new friends are not the only benefits to joining a running group. Last week, a Cornish running group were the proud recipients of a new personal best: a lottery syndicate win. Based in Penzance, the group shared a £1m prize between 13 members. They decided to purchase the tickets while waiting for a flight from Exeter Airport that would take them to a run in Amsterdam.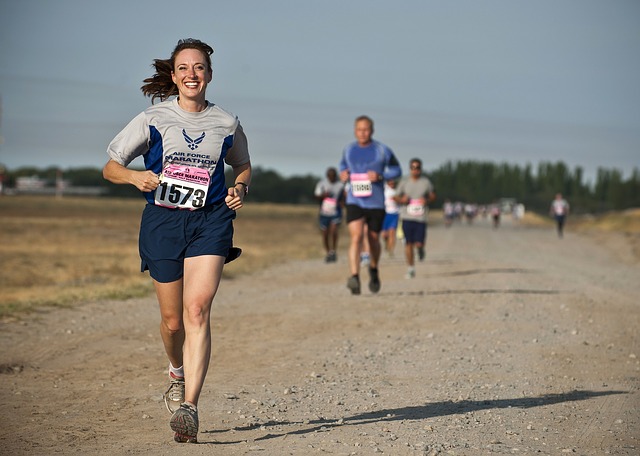 Cornish Running Group Hits the Jackpot
The Cornish running group syndicate's organiser got a special feeling on the day of the flight. It could have been a good feeling about the run, but he felt compelled to buy EuroMillions tickets. Nicky Morse couldn't shake the feeling and so purchased 13 tickets on behalf of the group. from the WH Smith outlet at Exeter Airport. He pointed out that they had no organised syndicate and personally rarely gambled, but the urge to play ahead of the mid-November draw was overwhelming. They decided on EuroMillions and prepared for their flight and the running event ahead of them. They did not look at the tickets again until their return. Imagine their surprise at the win.
Nicky Morse could not believe it and asked his wife to double-check, unable to believe his eyes. They checked, double-checked and triple checked. The Cornish running group had certainly won the £1m prize. Divided up between the members, each received a cool £76,923. Not a life-changing sum of money, but welcome nonetheless. When interviewed, most said they would use the money to pay off their mortgages. A few said a holiday was in order. They also planned a big meal to celebrate their win.