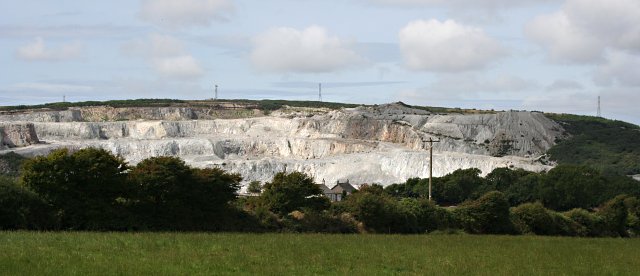 16th-22nd May 2016 was this year's Mental Health Week. The three young Royals – Prince Harry and the Duke...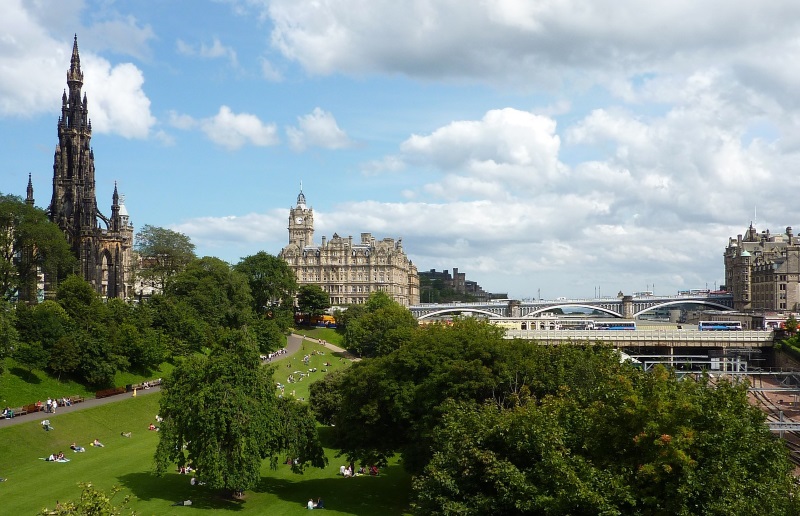 In another story of good causes receiving lottery cash, it was revealed last week that a substantial amount of...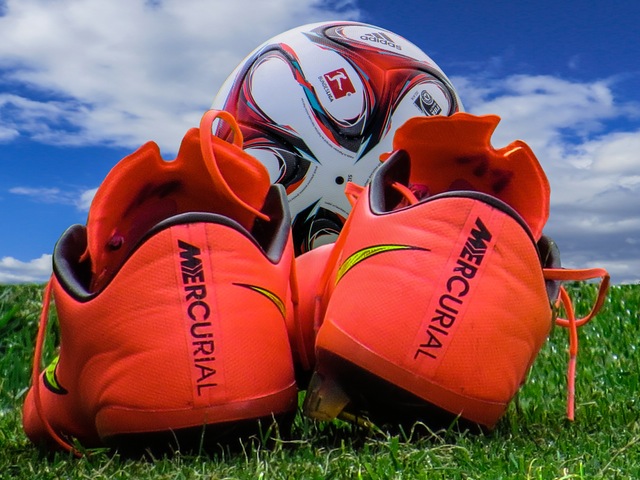 Football is one of the most financially competitive sports. There is so much big money at the top of...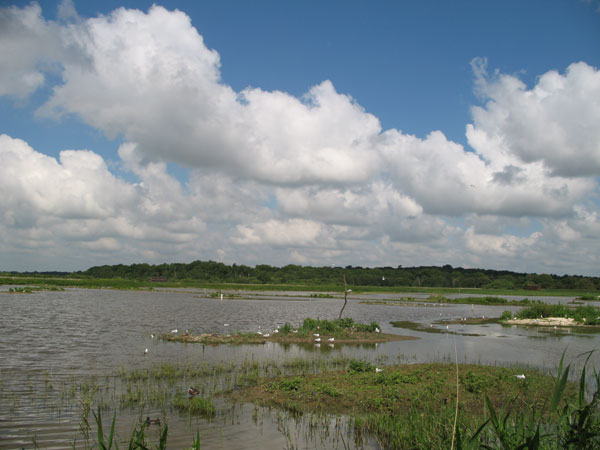 The Heritage Lottery Fund provides money for the upkeep and promotion of some of our best and least known...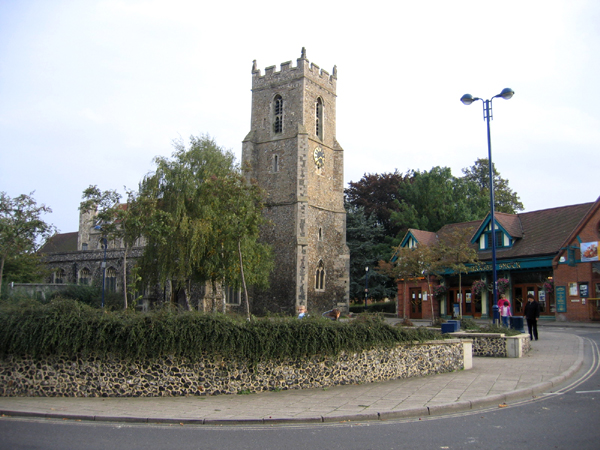 A Suffolk community is the next good cause to receive a Health Lottery grant. Local media outlets were delighted...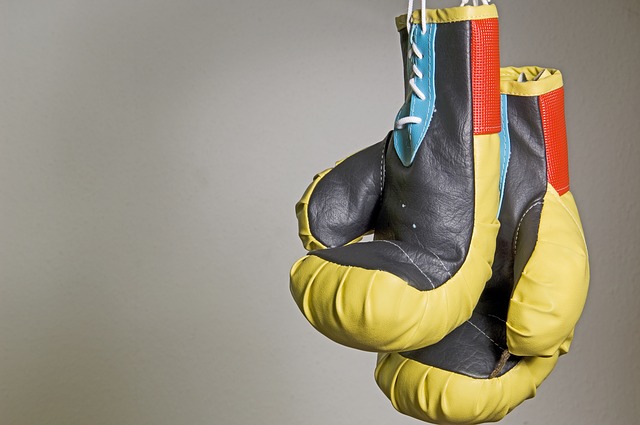 Boxer Sophie Colebourn may have dropped boxing altogether had it not been for a cash injection to grass roots...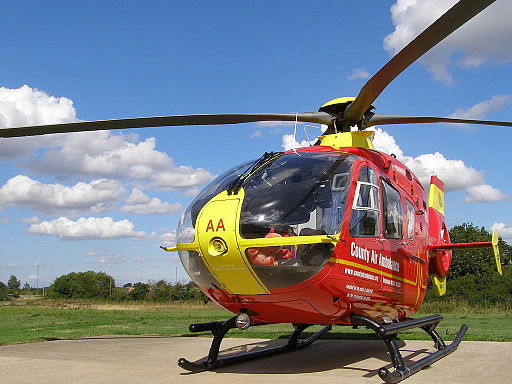 In the world of British lotteries, you might not be surprised to learn that there are awards for the...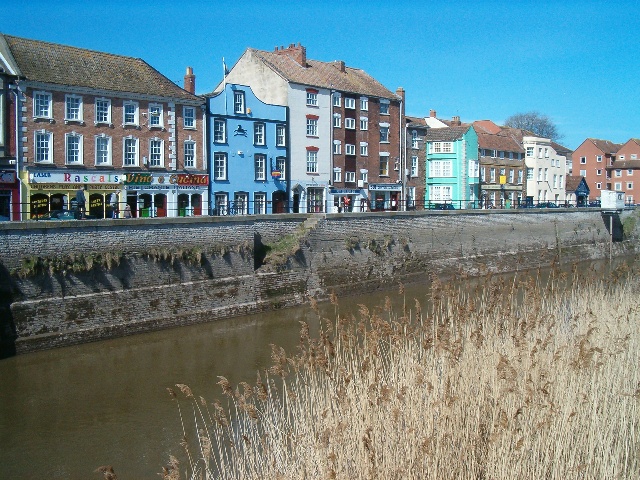 The Health Lottery began in 2011 to raise money for the NHS but also for other good causes. This...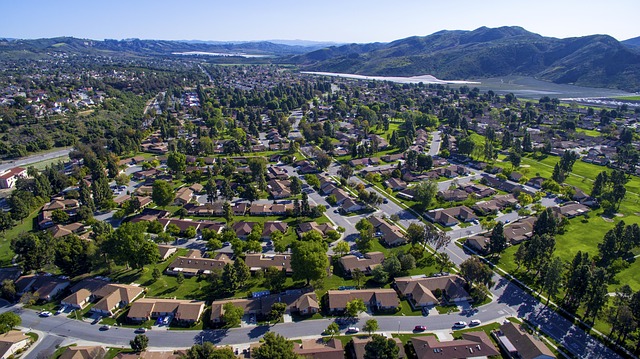 Players of the Free Postcode Lottery will be delighted to learn of another jackpot increase. The game set up...