The various lotteries around the UK are proud to support a range of causes. Among them are under-represented groups such as LGBT+ (lesbian, gay, bisexual, transsexual, queer, and others that come under that banner). Now, one Cambridgeshire young LGBTQ group recognised for doing some amazing work just received a large National Lottery Community Fund grant. The Kite Trust runs support groups right across the county including Ely, Cambridge, Peterborough, March and Huntingdon. The group has run for over 30 years and the leaders and volunteers see it as recognition of their great long-standing work in the community.
About the Cambridgeshire young LGBTQ Group and its Work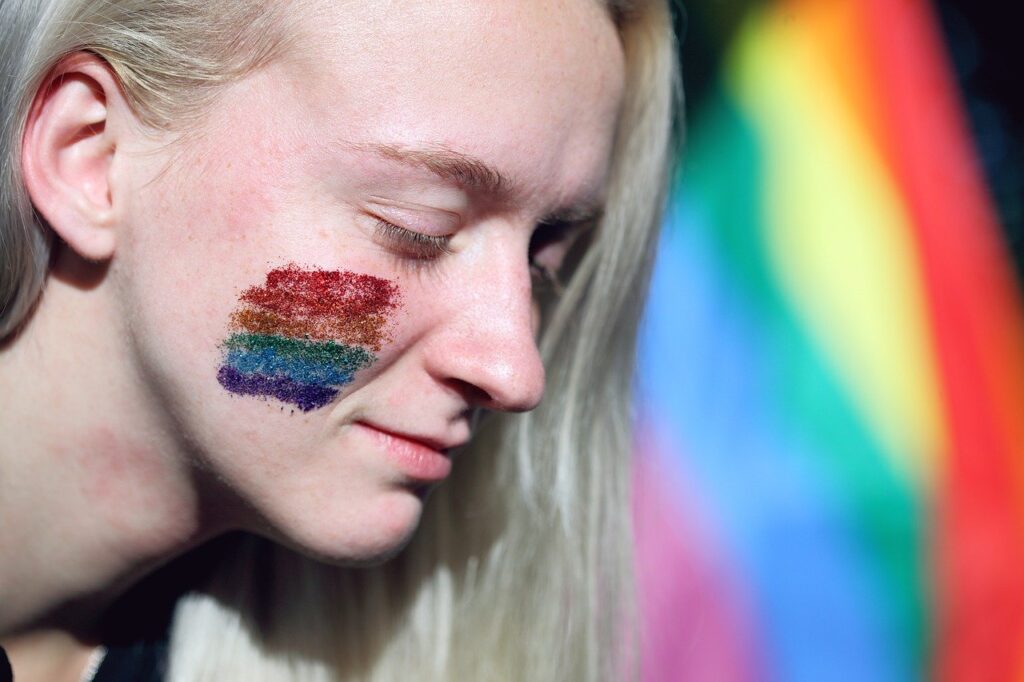 But what does the Cambridgeshire young LGBTQ group "The Kite Trust" do? How do they support young people in this community?
General youth services aimed at young LGBTQ people
Annual residential programmes
Working with local authorities and businesses to help LGBTQ inclusion and diversity
Help young LGBTQ people make friends and build networks in the community
Foster a supportive environment for and towards each person in the group
However, it teaches life and employability skills too
The six figure National Lottery Community Fund grant will help The Kite Trust expand. At present, 14 paid staff and 30 volunteers support around 300 people in a normal year. However, they expect to support in excess of 500 going forward. At a time where things are difficult thanks to the pandemic, that £300k has come at a vital time. It also came on 31st March – to the LGBTQ community, that is Transgender Day of Visibility.
Their focus at the moment is on trans people, especially in light of so much negative media attention. As a result, the charity used the National Lottery Community Fund grant event to call for more Cambridgeshire young LGBTQ people to engage with their various groups. This is great recognition and we hope they achieve all their goals.