A woman who went to the shops to buy spinach came away with a winning scratchcard ticket. While at the supermarket, Lesley Herbert felt lucky and decided to try her luck on the National Lottery Monopoly Riches. When she scratched it off, she saw she'd won the top prize of £2m. She claimed the prize, as you do, and waited patiently for the money to drop. In the meantime she had to take her pet parrot Bibi to the vets – Bibi had a disconnected foot. Vet's bills are rarely cheap and Lesley wound up with a £200 bill. But she used the ticket as a vet bill IOU.
How a Lottery Ticket Became a Vet Bill IOU
Lesley did not have the cash but she did have a photo of winning lottery ticket. Probably not the first time someone has said "I'll pay you when I get my lottery prize." But in this case, the customer had proof of ownership to use it as a vet bill IOU. Thankfully the vet accepted, realising that Lesley was not pulling a fast one. The vets found it all amusing and agreed, admitting they had never seen anything like it. Lesley didn't have the money at the time but it would only be a matter of time before that £2m dropped into her bank. When it did, she settled the bill immediately.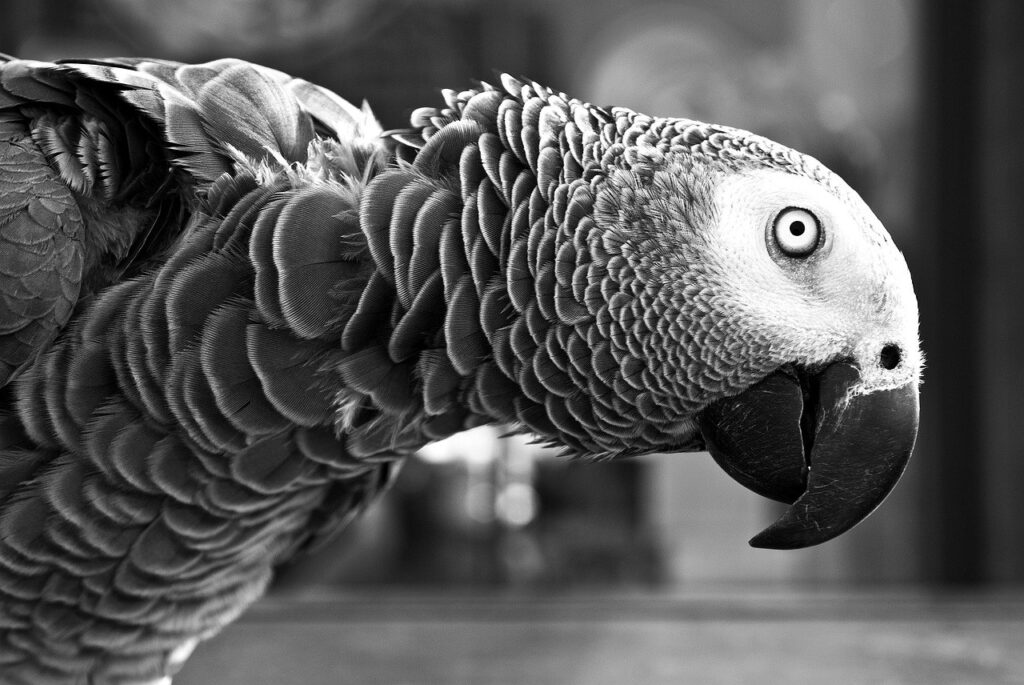 It goes to show how flexible some business can be in these difficult time. We must admit, this lottery ticket as a vet bill IOU story may very well be the first time this has happened. At the PR event, Lesley said she was looking forward to buying a place for herself, her children, and all her pets. They include two parrots and two dogs. Finally, she hopes to have a garden large enough to keep chickens.